17th, 24th & 31st MARCH 2022
KITCHEN UTENSILS
Tutor: Rob Fawcett
SOLD OUT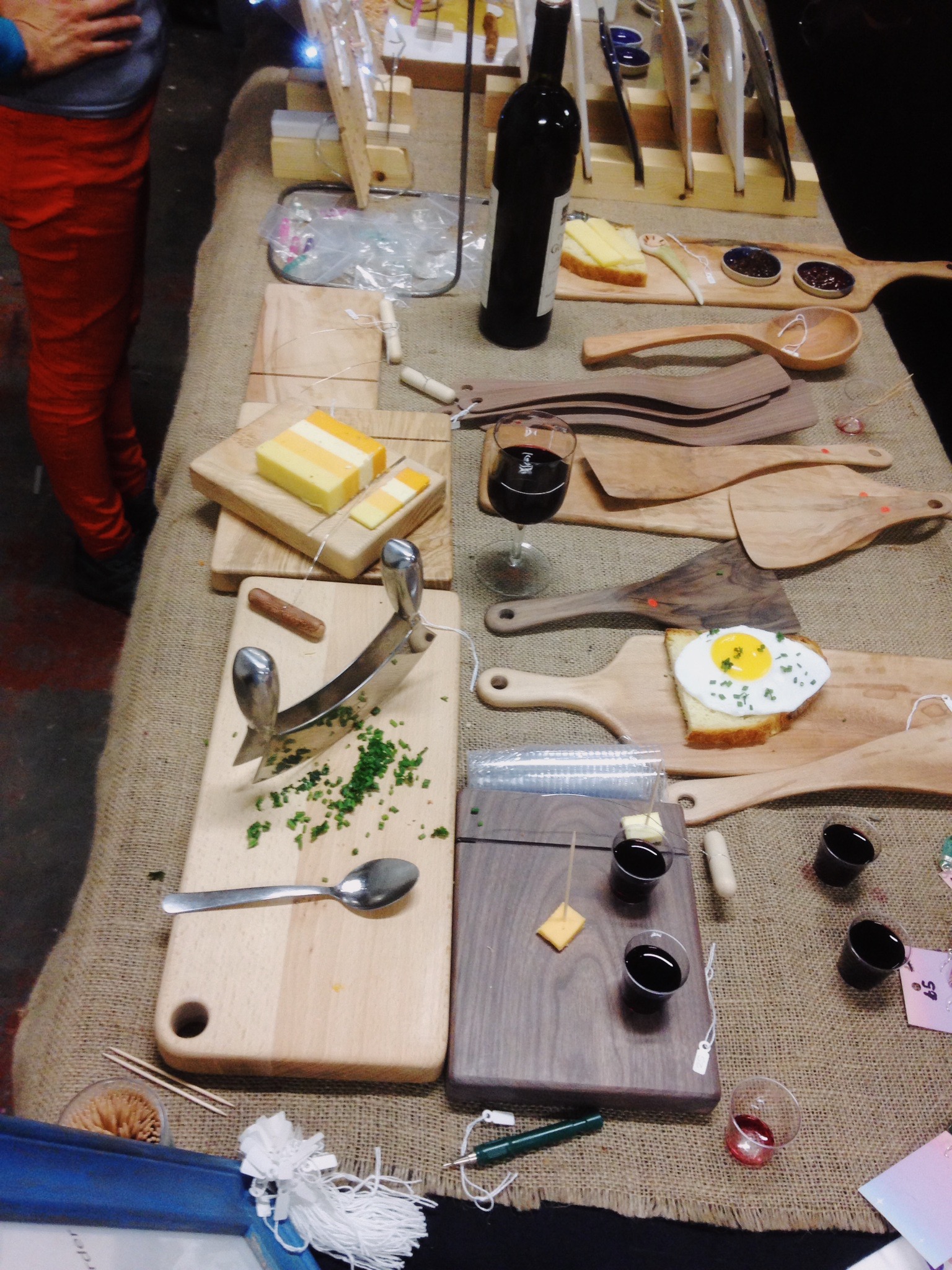 This course runs over three Thursdays evenings, 17th, 24th and 31st March 2022, from 6:30pm to 9pm.

No previous experience necessary.
Max 8 people per course.
You will learn:
Basic wood steam bending
How to use the band saw
How to use the edge sander
How to use the pillar drill
How to use an orbital sander
How to use a small router
Hand finishing techniques
Oil finishing techniques
You will make:
2 boards of your own design (chopping board, cheese board or sandwich board), a pair of tongs, a spatula and a pasta measuring tool.
Hardwood is provided but you can bring your own if you have a particular piece you would like to use.
What's next:
If your tutor Rob is satisfied by the end of the course that you can use the machines you've learnt safely and competently, he will give you the ticket that allows you to use those machines as a regular member, anytime you want to work at Bloqs following this course.
Bring your own goggles and dust mask if you have them. Otherwise, we'll provide you with one.
Total price per person £90.
MORE EVENTS AND COURSES AT BLOQS
5th May 2022 from 9am to 1:30pm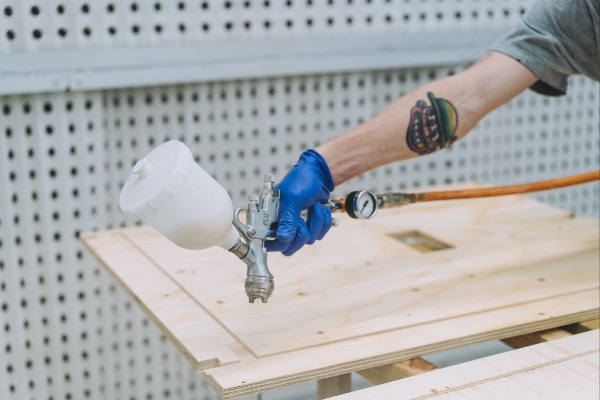 12th, 19th, 26th and 31st May 2022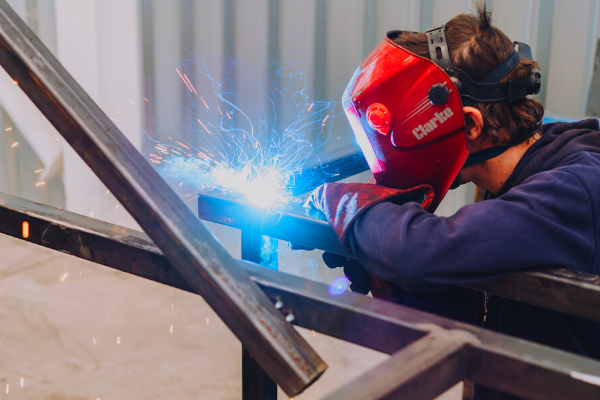 6th to 26th May 2022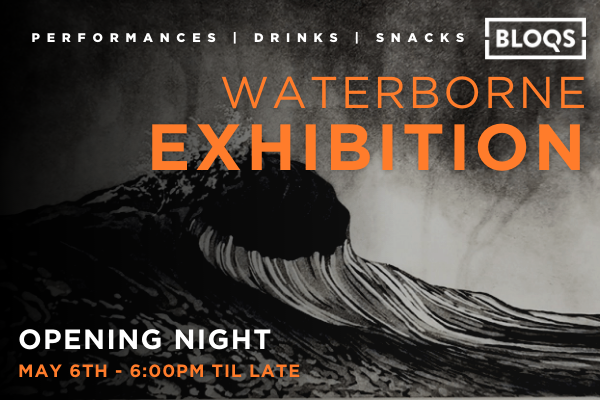 STAY CONNECTED WITH BLOQS
Sign up to our light touch mailings to keep connected & hear our latest news.