So often work can be limited by clearance and space.     Well, not at Bloqs!
We offer you large build workspace as well. We're talking 12m x 12m with at least 6.5 metres clearance. Smooth floors, huge amounts of natural daylight, and plenty of lighting by night. A workspace surrounded by the full array of our specialist departments and machinery. Loading in and out is made especially easy with proximity to high, wide roller shutters and the building's wide main thoroughfare, capable of accommodating large vehicles. And, of course, like everything at Bloqs, easy PAYG and online booking.
Please note that our large build workspaces cannot be used for metalwork or welding.

Workspace Sizes
The large build work space can be divided into three sizes from small to large. You can choose the size you need, mix and match, or if you require a bespoke workspace, we can do that too. Just ask!

What's Included
Your workspace comes furnished with a solid, steel-framed work bench topped with a spoil board and is supplied with 240v power, three-phase power, a compressed air line, and use of the shared assets such as trolleys. Large build spaces cannot be used for welding.

Machine Use
Most machines are open access. This means you can use them whenever you have a workspace without having to book them. The more complex machines you can book for your exclusive use.
WHY BLOQS?
Flexibility - We're here when you need us and we won't cost you a penny when you don't.
Risk-free - Bloqs significantly reduces your over heads so you can minimise your risk and maximise your profits.
Industry leading machinery - We take our machines seriously. They will make your work better, easier and faster. They are fully maintained and upgraded for you, and you have the  convenience of cutting services, training, and support all under one roof.
Community - Bloqs is full of friendly faces. Create knowledge networks, find new collaborators, and opportunities.
We made this place for you. Come see!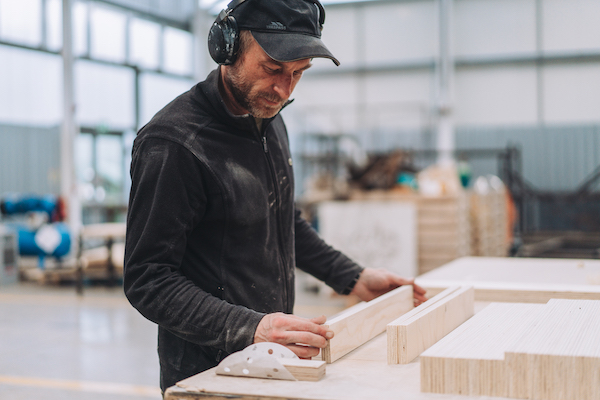 PRICE LIST
LARGE BUILD
SQM
DIMENSIONS
(METRES)
PRICE PER DAY
(EX VAT)
PRICE PER DAY
(INC VAT)
1/4
36 sqm
6 x 6
£144.00
£172.80
1/2
72 sqm
12 x 6
£254.00
£304.80
WHOLE
144 sqm
12 x 12
£416.00
£499.20
Get a 10% discount on any bookings of 6 consecutive days or more. Get a 15% discount on any bookings of 24 consecutive days or more.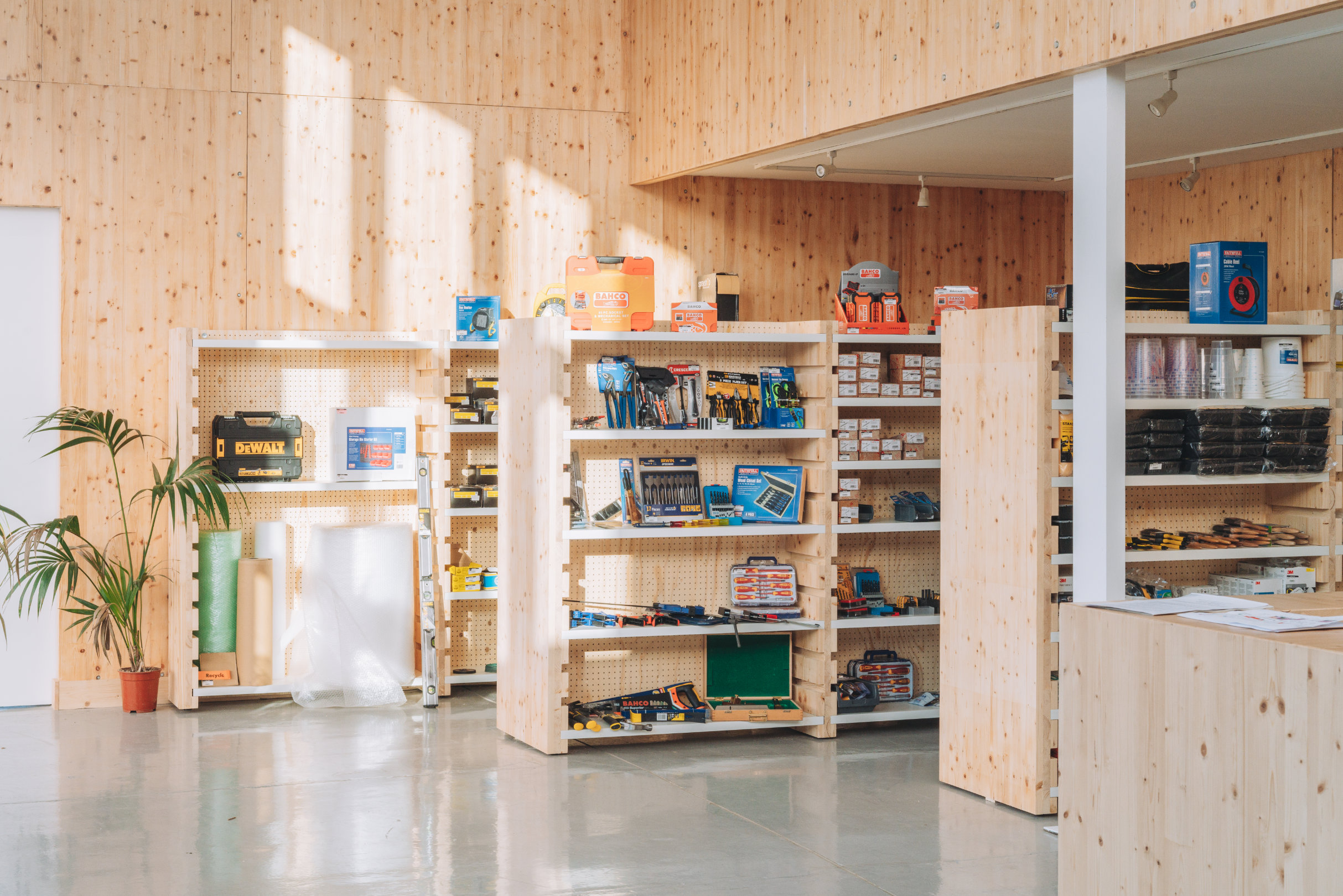 Find
Materials, consumables, tools and PPE, fixings, adhesives and tape. The shop supplies you with what you need when you need it, saving you time and money.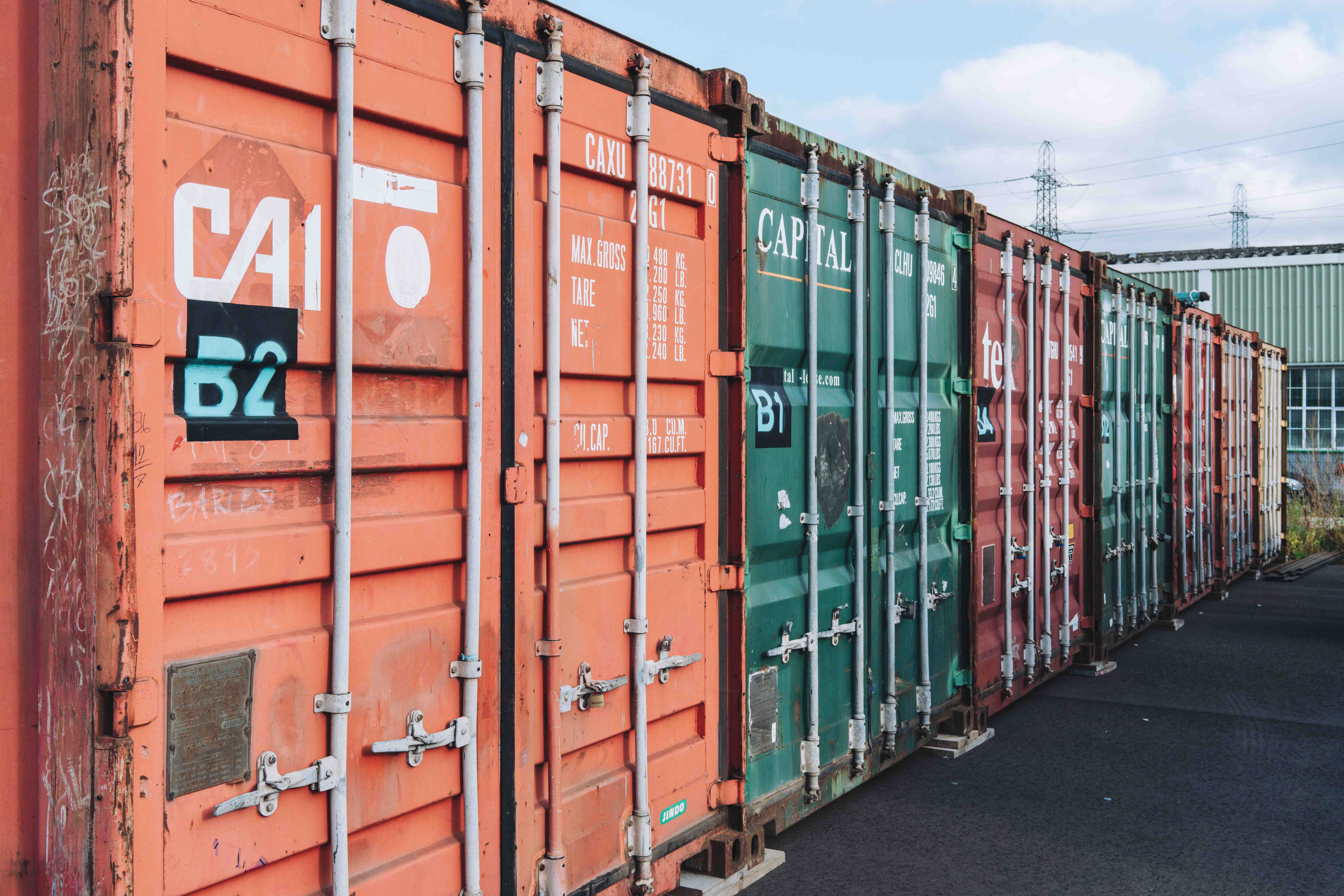 Grow
Whether its sorting you some storage, an office, a studio, or some new skills, the resources and services here are to help you grow and thrive. What do you need?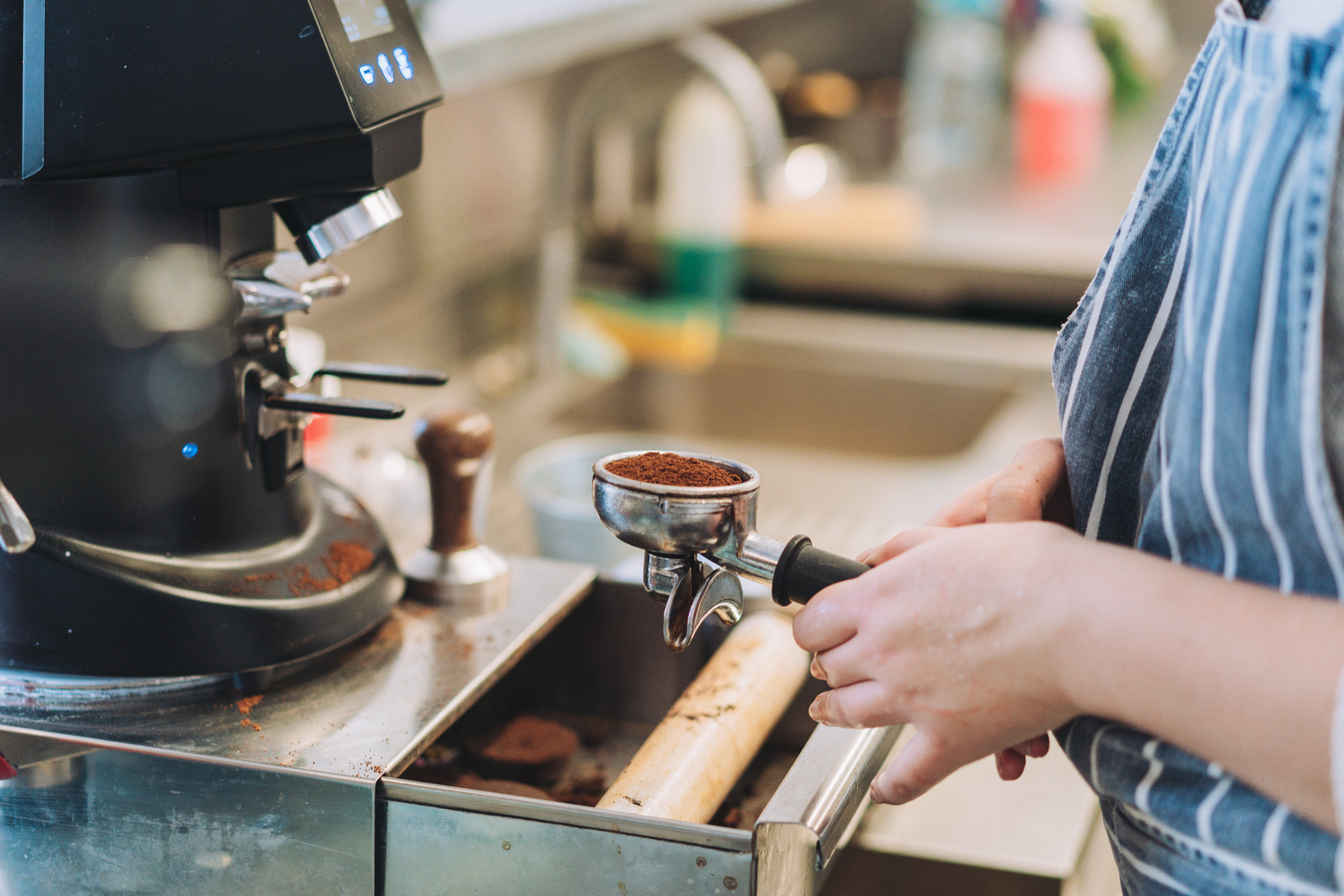 Belong
When you join Bloqs you're joining a community. Visit the Kitchen for coffee, meet other members, and take a look at our up coming events & courses.
STAY CONNECTED WITH BLOQS
Sign up to our light touch mailings to keep connected & hear our latest news.