The perfect wood workshop that flexes with you to make your life simpler, and your work easier. Easy PAYG and online booking. You can choose the amount of space you need, how long you want it for, and book in whenever you like. Bloqs looks after your workshop so that you don't have to, leaving you to focus, get creative, and get the job done.

Workspace Sizes
The woodwork spaces come in several sizes, from small to jumbo, to cater for all sorts of jobs. You can choose the size you need, mix and match, or request a specific size. 

What's Included
Your workspace comes furnished with steel-framed work bench topped with a spoil board. It is supplied with 240v power and a compressed air line. It includes use of shared  trolleys.

Machine Use
Most machines are open access. This means you can use them without charge whenever you have a workspace and have passed an assessment. The more complex machines you can book for your exclusive use.
WHY BLOQS?
Flexibility - We're here when you need us and we won't cost you a penny when you don't. Easy PAYG, no contracts.
Risk-free - Bloqs significantly reduces your over heads so you can minimise your risk and maximise your profits.
Industry leading machinery - We take our machines seriously. They will make your work better, easier and faster. They are fully maintained and upgraded for you, and you have the  convenience of cutting services, training, and support all under one roof.
Community - Bloqs is full of friendly faces. Create knowledge networks, find new collaborators, and opportunities.
We made this place for you. Come see!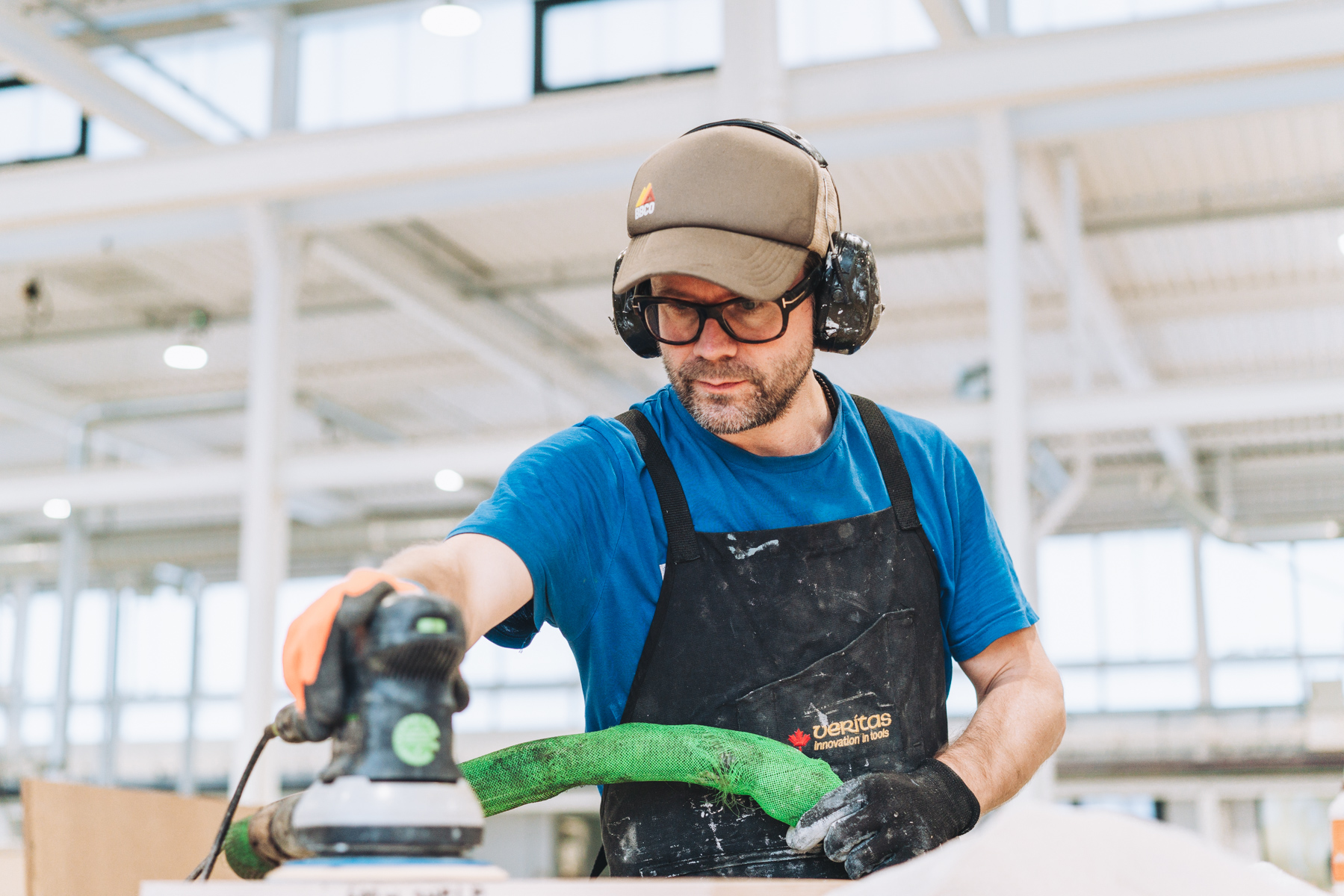 PRICE LIST
WORKSPACE
SQM
DIMENSIONS
(METRES)
PRICE PER DAY
(EX VAT)
PRICE PER DAY
(INC VAT)
SMALL
6.8 sqm
2 x 3.4
£33.00
£39.60
MEDIUM
8.16 sqm
2.4 x 3.4
£39.50
£47.40
LARGE
11.52 sqm
2.4 x 4.8
£53.75
£64.50
EXTRA LARGE
16.32 sqm
4.8 x 3.4
£73.50
£88.20
JUMBO
23.04 sqm
4.8 x 4.8
£99.00
£118.50
Any workspace booking gives you free access to: Panel Saw, Wall Saw, Cube Plus, Edge Sander, Thicknesser, Planer, Band Saw, Spindle Moulder, Pillar Drill, Compound Mitre Saw, Wide Belt Sander, Lathe, Mitre Guillotine and Morticer. You must pass training or an assessment with our technicians before using any these machines. A fair use policy of 30min applies.
 
 
 
 
 
BOOKABLE MACHINES (PER HOUR)
 
 
 
CNC ROUTER
 UNSUPPORTED 
 
£27.50
£33.00
CNC ROUTER
SUPPORTED 
 
£36.50
£43.80
EDGE BANDER
SET UP £12.50 (EX VAT) + £1.30 PER METER (EX VAT)
CNC 5 AXIS
COMING SOON
Get a 10% discount on any workspace bookings of 6 consecutive days or more. Get a 15% discount on any workspace bookings of 24 consecutive days or more.
Get a 10% discount on any machine bookings of 3 consecutive hours or more. Get a 15% discount on any machine bookings of 6 consecutive hours or more.
THE MACHINERY
We choose our machinery carefully. We provide open access to useful, well made, simple to learn, easy to use, industrial machines. We have strong partnerships with our machine suppliers and our Technical Team ensures our machines are always maintained, updated and ready for you to use.
You must have training with one of our technicians, or pass an assessment if you are already a confident user, before you can use any of the machines at Bloqs. See the learning section for available training details.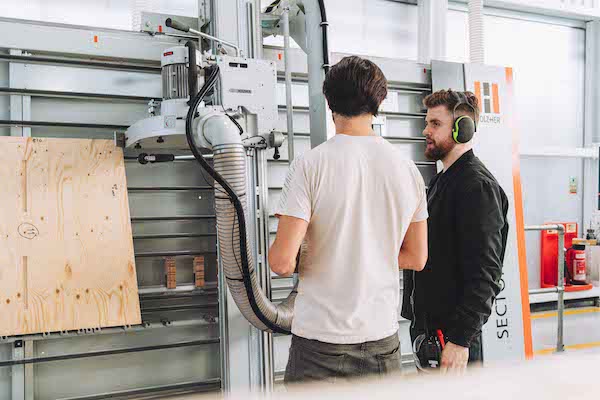 MACHINE TRAINING
Learn and develop at Bloqs. Whatever your experience or skill level, we have a suitable, convenient and affordable machine training route for you. Learn new machines that will make your work better, easier and faster. Discover machines in different disciplines to expand your offer.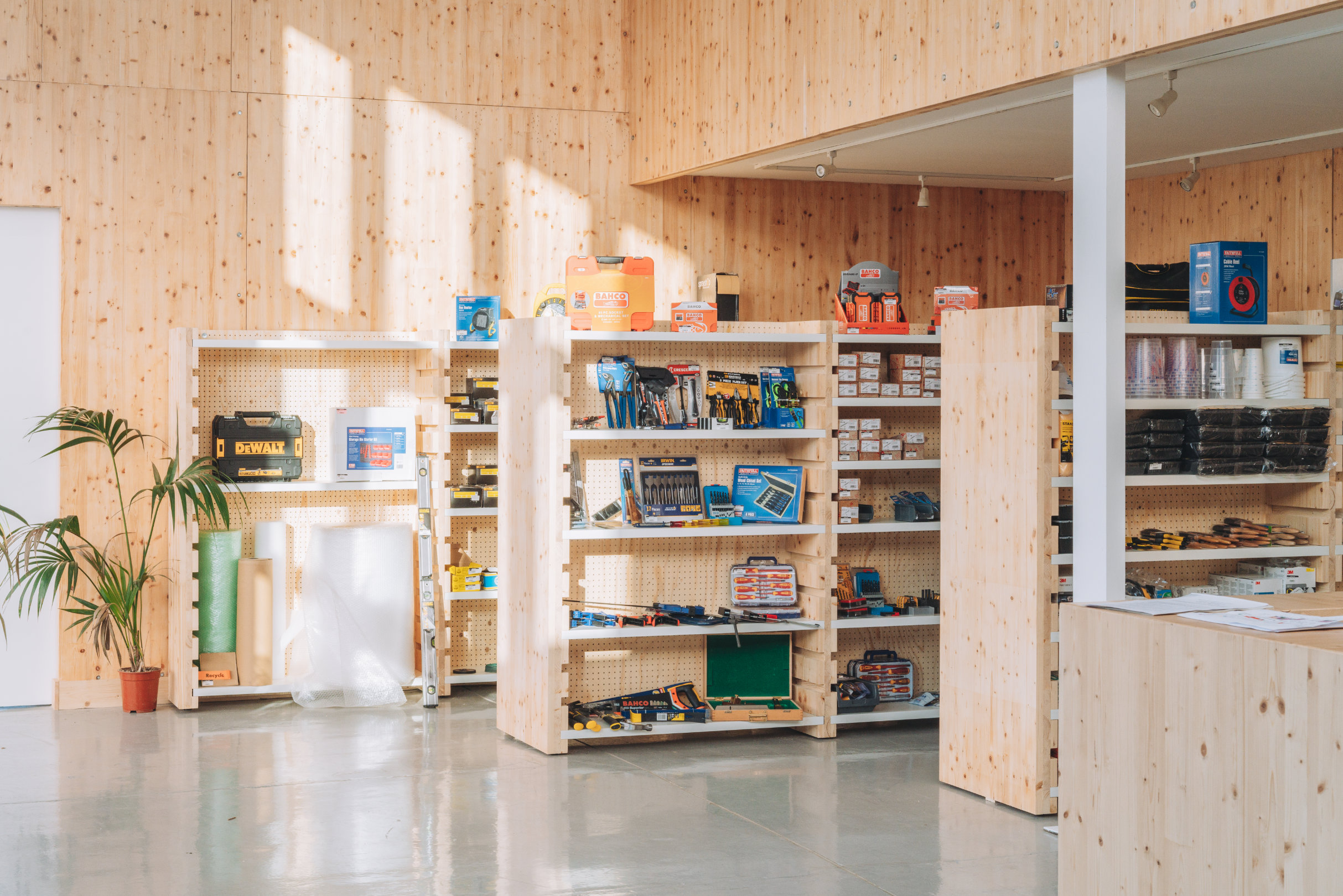 Find
Materials, consumables, tools,  PPE, fixings, adhesives and tape. The shop supplies you with what you need when you need it, saving you time and money.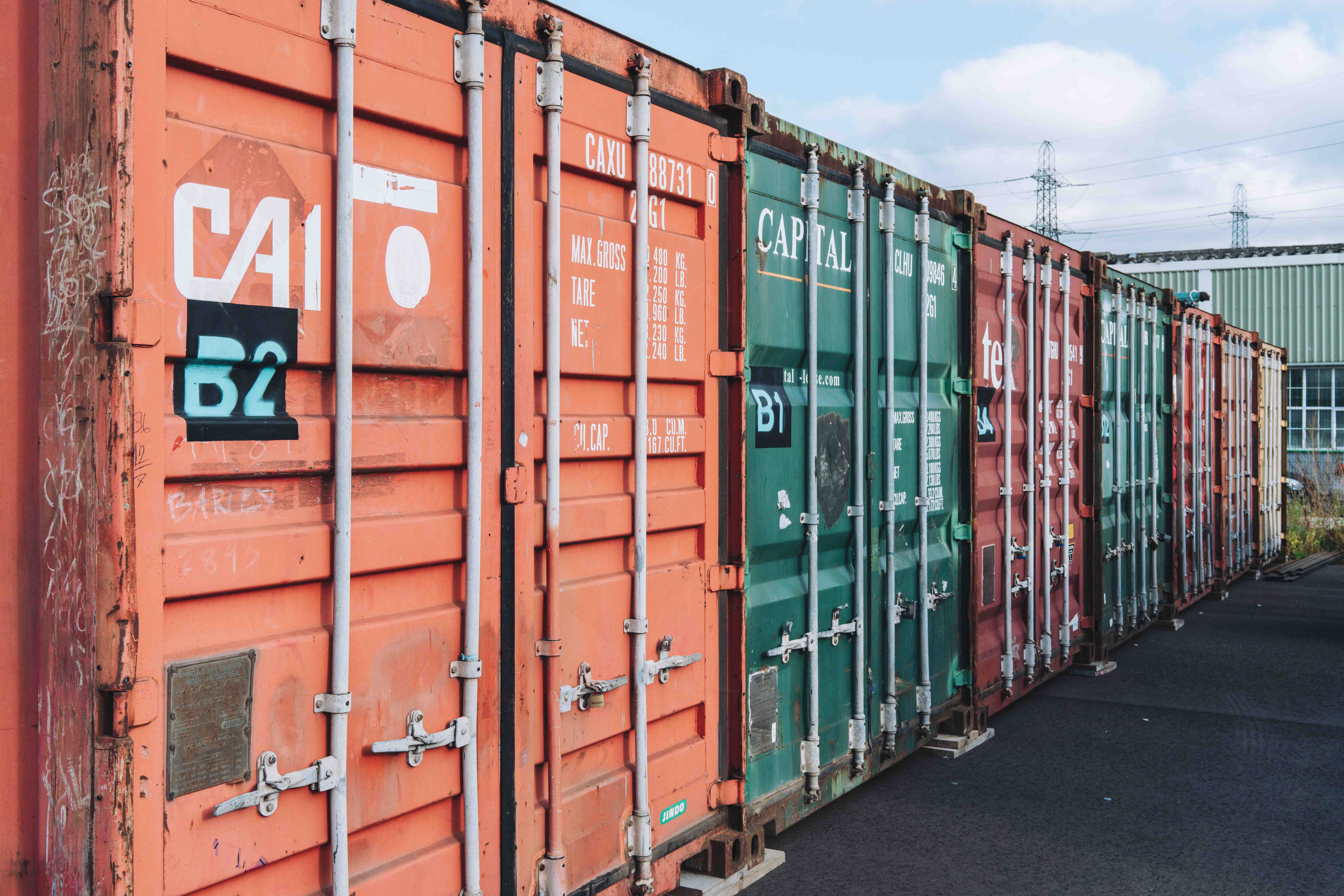 Grow
Whether its sorting you some storage, an office, a studio, or some new skills, the resources and services here are to help you grow and thrive. What do you need?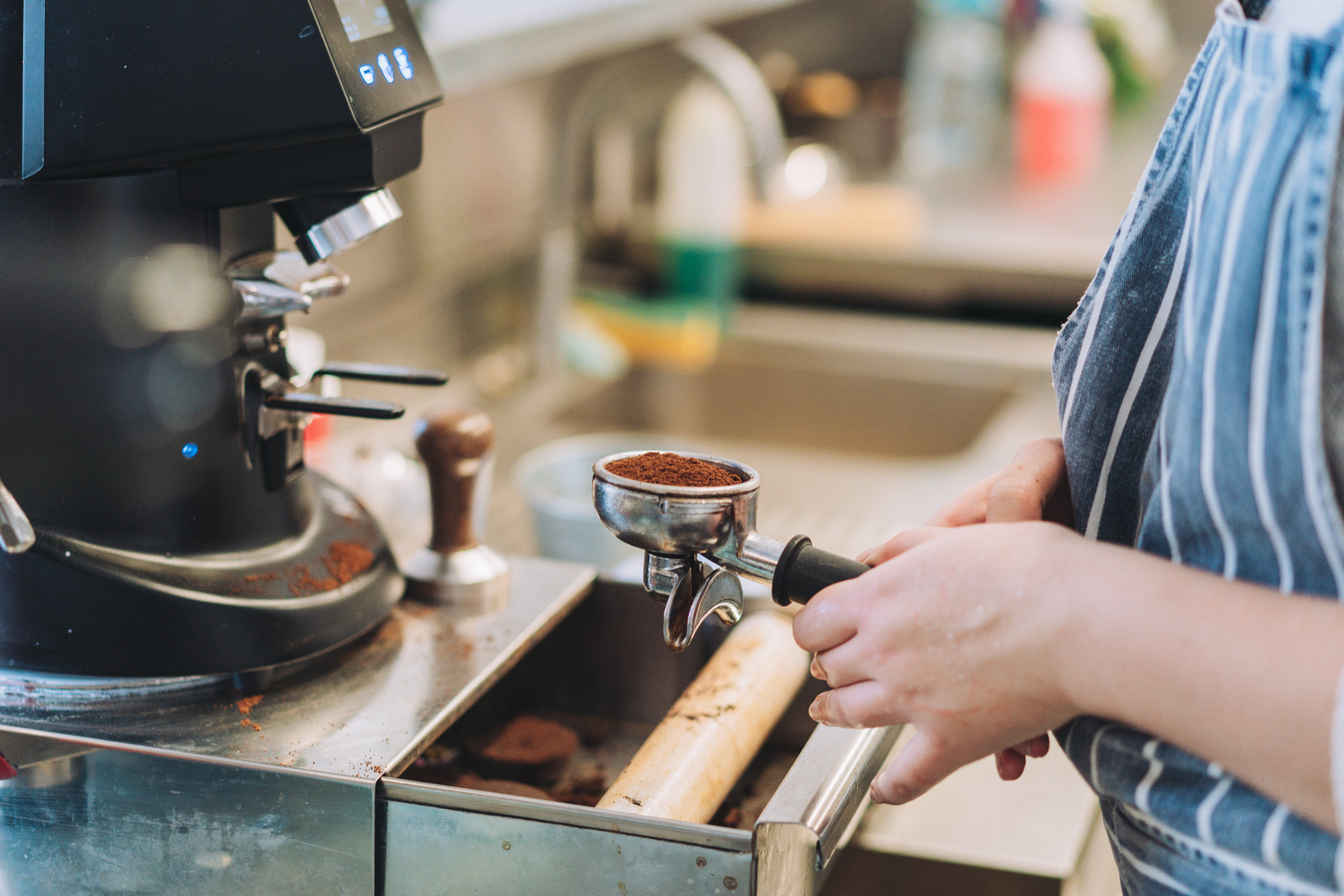 Belong
When you join Bloqs you're joining a community. Visit the Kitchen for coffee, meet other members, and take a look at our up coming events & courses.
STAY CONNECTED WITH BLOQS
Sign up to our light touch mailings to keep connected & hear our latest news.