Bloqs ​is the home for professional makers.
Get pay-as-you-go access to the best industry-grade machinery, plus a range of brilliant resources to help you grow your business and make a living from making. It's all here for you in the UK's very first open access factory.
A PLACE FOR ALL KINDS OF MAKERS
Bloqs is a professional makerspace, a factory for makers from across the spectrum. There are product designers, carpenters, set builders, furniture makers, tailors, engineers, sculptors and everyone in between who all use Bloqs as their fabrication base. Whatever you want to make at Bloqs, we guarantee you'll find good people, inspiration, and excellent resources around every corner.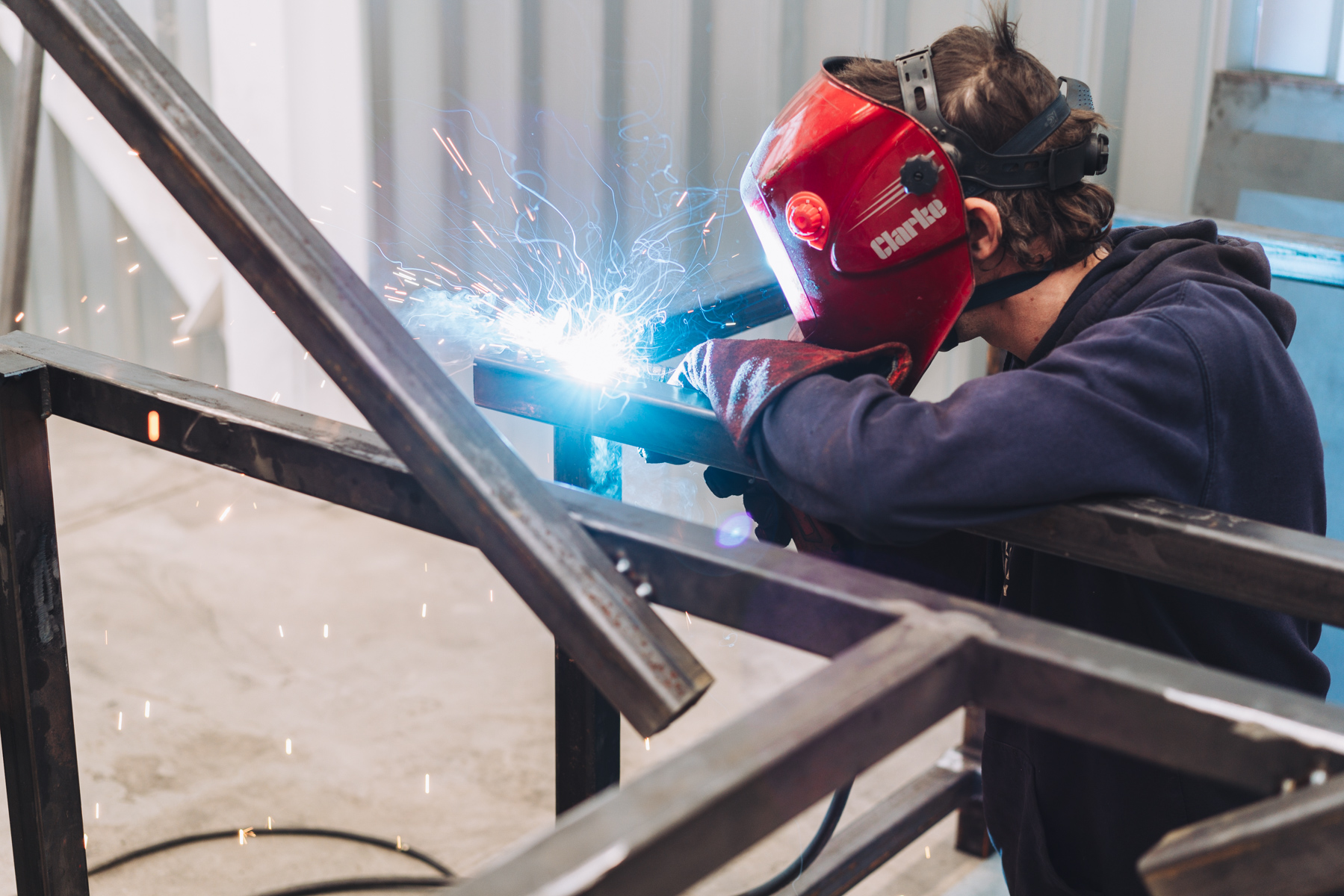 FIND YOUR PERFECT WORKSPACE
Whatever materials you're working with
– wood, metal, plastic, paint or fabric –
we've got a pay-as-you-go space for you, alongside the right machines and support to get the job done.

Get to work
Book your exclusive workspace to use for a day, a week or as long as you need it. You can leave yourself set up and come and go throughout your booking.

Learn and grow
Train up on the wide range of digital & analogue machinery available at Bloqs and learn new skills to grow your business with our courses and support.

Join the community
Meet other makers, relax in the café, network, collaborate, and enjoy being part of the professional Bloqs community.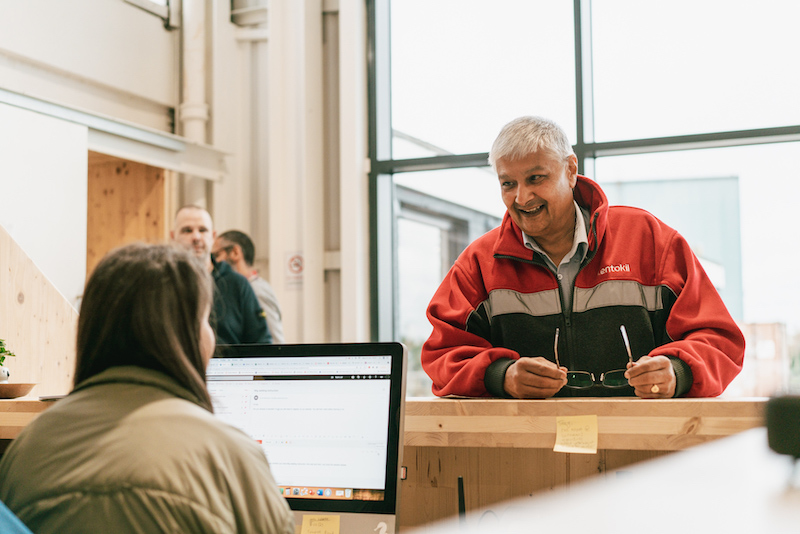 COMPETITIVE PRICING
No contracts or long-term commitments. Our workspace, with access to shared machines, is available for rent whenever you need it, with prices starting from £30 per day.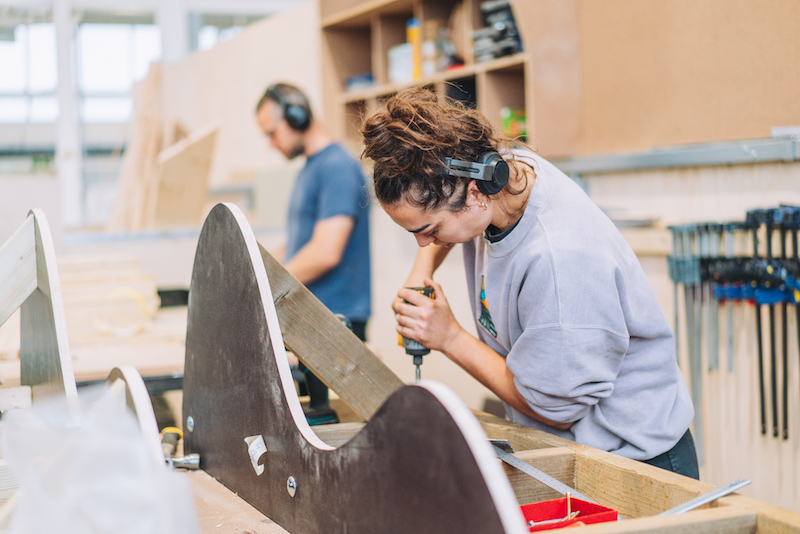 MEET THE MAKERS
Bloqs ​is home to a huge range of people. From cabinet makers to installation artists, engineers to set builders. Meet your peers, cooperate on a project, innovate together.
COMMISSION US
If you need something made, big or small, get in touch and we can make it for you. We bring together specialist teams, resources and skills so you can dream big and have it made at Bloqs.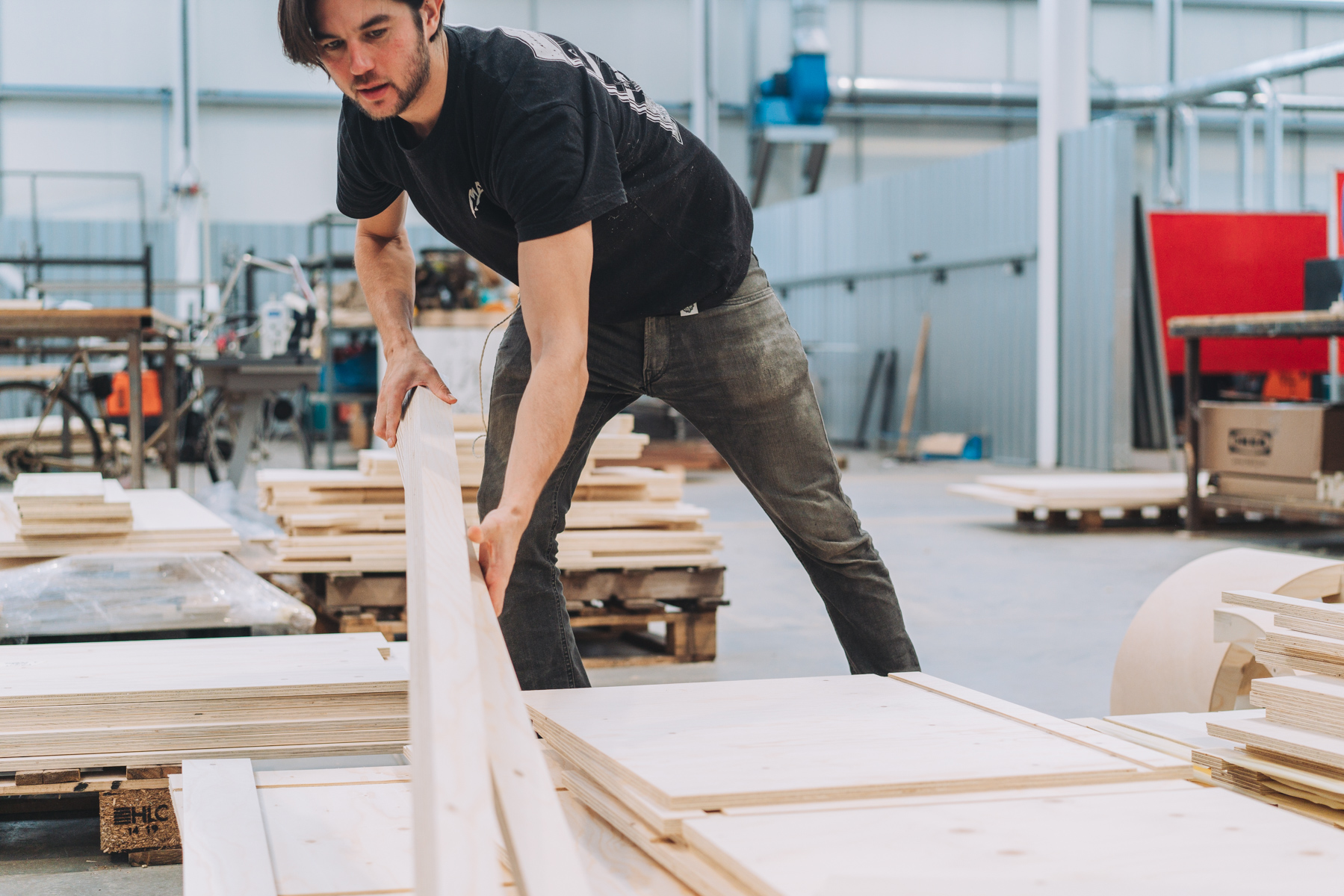 STAY CONNECTED WITH BLOQS
Sign up to our light touch mailings to keep connected & hear our latest news.