19th March to 14th May 2022
IT'S NICER TO BE NICE
FREE ENTRY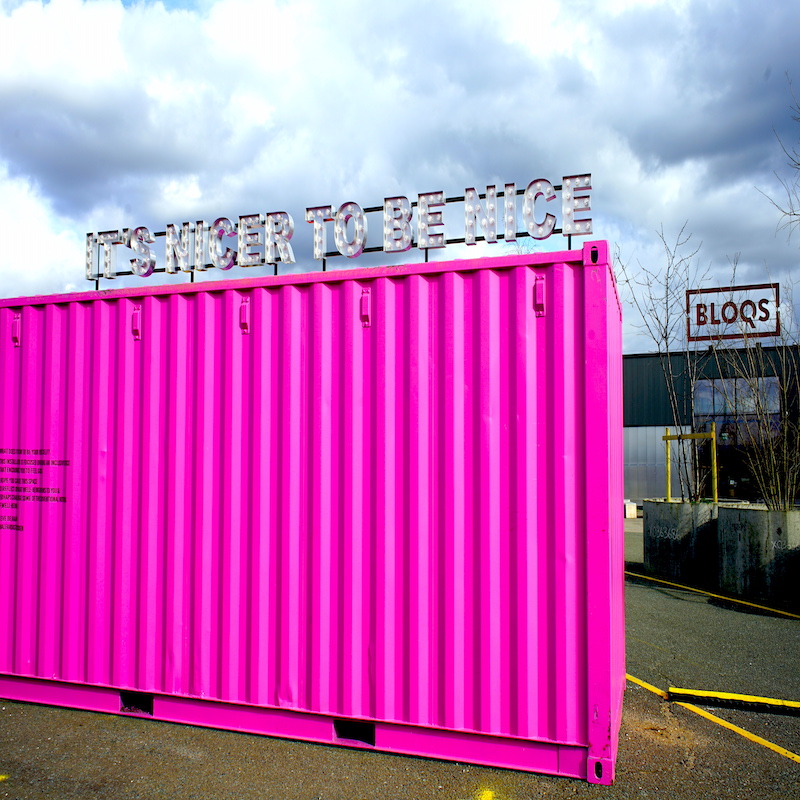 Come on over to check out 'It's Nicer To Be Nice' exhibition!

Half a Roast Chicken, also known as Eve De Haan presents an immersive experience outside Bloqs. An interactive exhibition bathed in neon light and pink hues. The installation aims to reflect on notions of self-care and wellbeing. 

Immerse yourself in the artist's unexpected and remind yourself the power of positivity and reflectivity.
A swing inside invites you to suspend yourself in the light and connect to your own power of positivity and good vibes.
Enjoy a tasty breakfast or lunch, a coffee or a drink at Bloqs Kitchen afterwards or just come in to see the workshop from our viewing gallery!
Open:
19th March - 14th May 

Times: 
Wednesday - Friday 12:00pm - 18:00pm
Saturday: 09:00am - 18:00pm
MORE EVENTS AND COURSES AT BLOQS
5th May 2022 from 9am to 1:30pm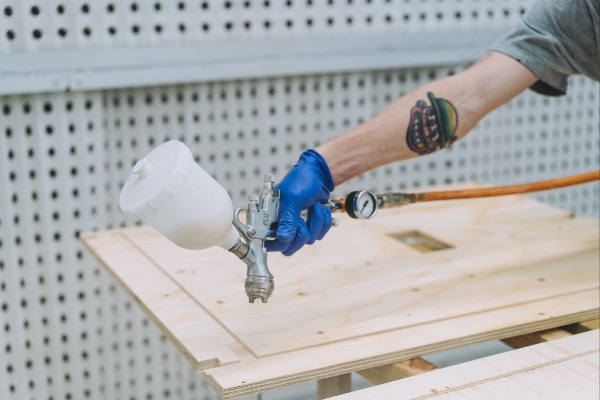 12th, 19th, 26th and 31st May 2022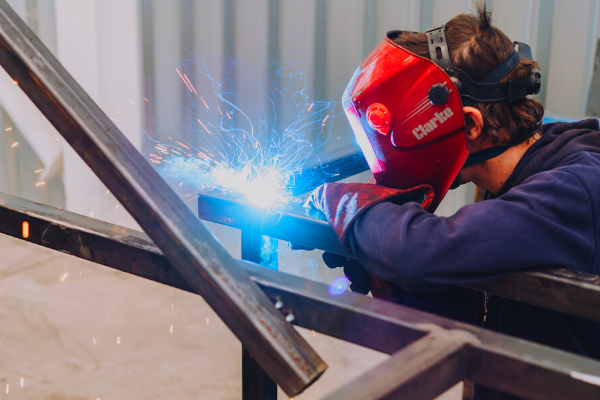 6th to 26th May 2022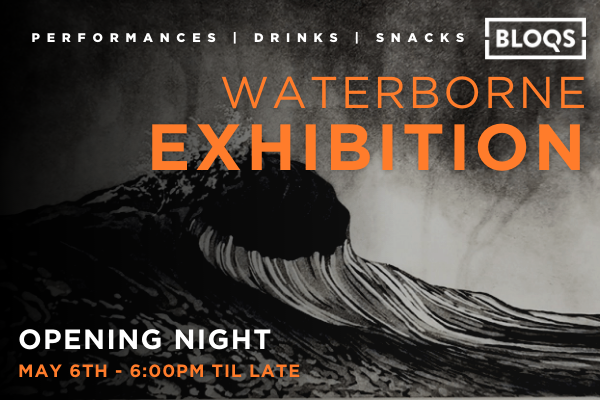 STAY CONNECTED WITH BLOQS
Sign up to our light touch mailings to keep connected & hear our latest news.