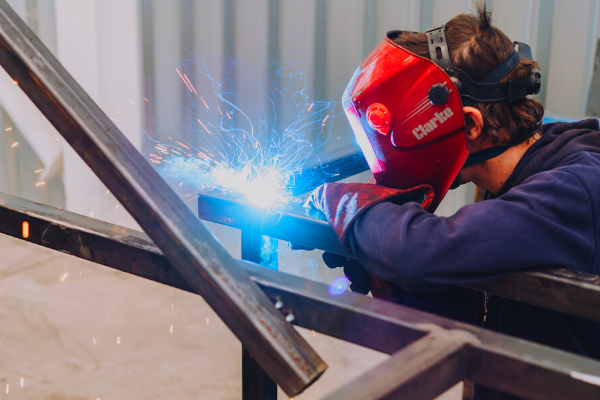 Introduction to Metalwork
Total 10 hours.
Make a small metal stool with a plywood top that can have many uses in your home.
No experience necessary.
£120 per course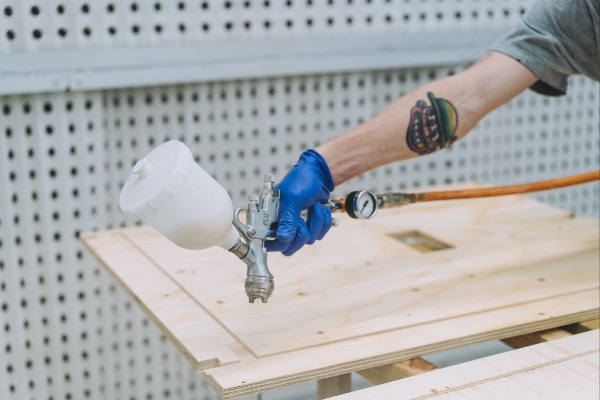 Introduction to Spray Painting
Total 4 hours
Learn everything you need to know to get started in spray painting and finishing.
No experience necessary.
£50 per course
STAY CONNECTED WITH BLOQS
Sign up to our light touch mailings to keep connected & hear our latest news.