Situated on the south side of the building, our PAYG offices offer you a quiet, private space to focus, plan, design or gather your team away from the hussle and bussle of the workshop, for as long, or as short, as you need.

Office Sizes
The single office is suitable for 1 to 3 desks. The bigger double office can accommodate 2 to 5 desks. Add a meeting table, shelves, printer, etc. Your space, your choice.

What's Included
Your office comes with 1 or 2 desks depending on size, office chairs, access to WI-FI, 240v power, heating, window blinds and door lock. Bring your own plants!

Office Use
The offices are available to book online for a minimum of a day and for as long as you need. Extra services, such as cleaning, can be arranged by request.
WHY BLOQS?
Flexibility - We're here when you need us and we won't cost you a penny when you don't. Easy PAYG, no contracts.
Risk-free - Bloqs significantly reduces your over heads so you can minimise your risk and maximise your profits.
Industry leading machinery - We take our machines seriously. They will make your work better, easier and faster. They are fully maintained and upgraded for you, and you have the  convenience of cutting services, training, and support all under one roof.
Community - Bloqs is full of friendly faces. Create knowledge networks, find new collaborators, and opportunities.
We made this place for you. Come see!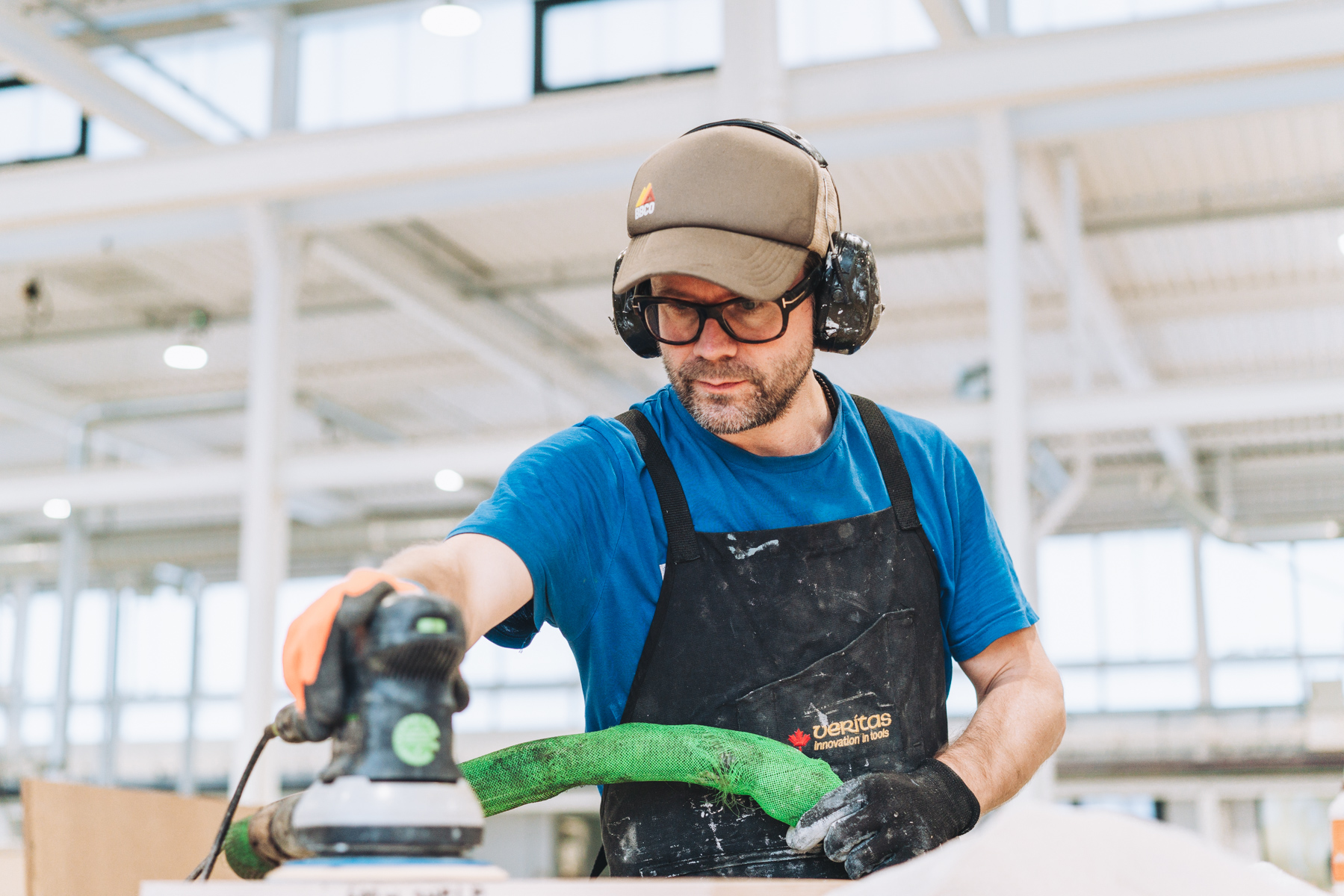 PRICE LIST
 
SQM
DIMENSIONS
(METRES)
PRICE PER DAY
(EX VAT)
PRICE PER DAY
(INC VAT)
SINGLE OFFICE
8.5 sqm
3.6 x 2.4
£27.50
£33.00
DOUBLE OFFICE
17 sqm
3.6 x 4.8
£44.00
£52.80
Get a 10% discount on any bookings of 6 consecutive days or more. Get a 15% discount on any bookings of 24 consecutive days or more.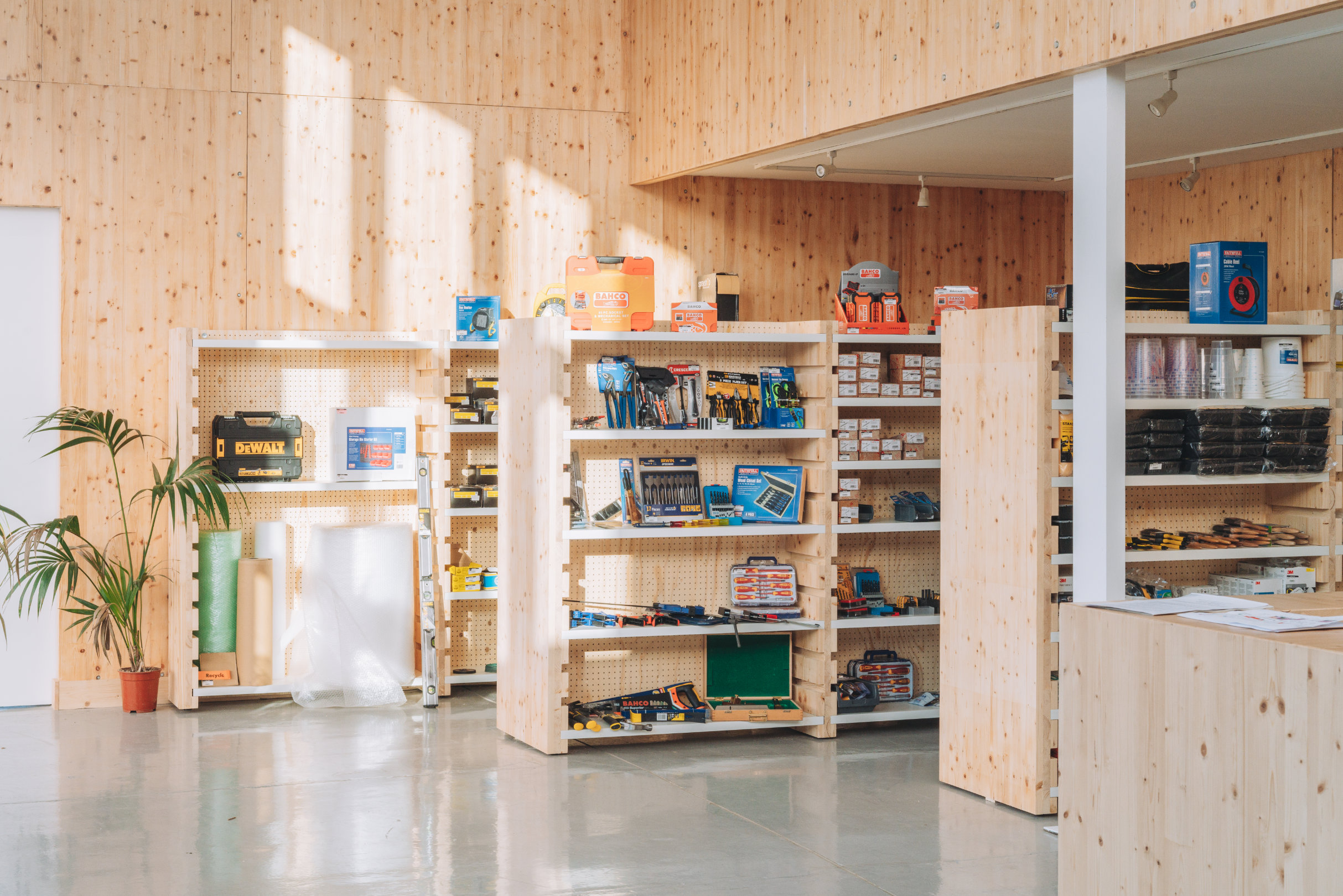 Find
Materials, consumables, tools and PPE, fixings, adhesives and tape. The shop supplies you with what you need when you need it, saving you time and money.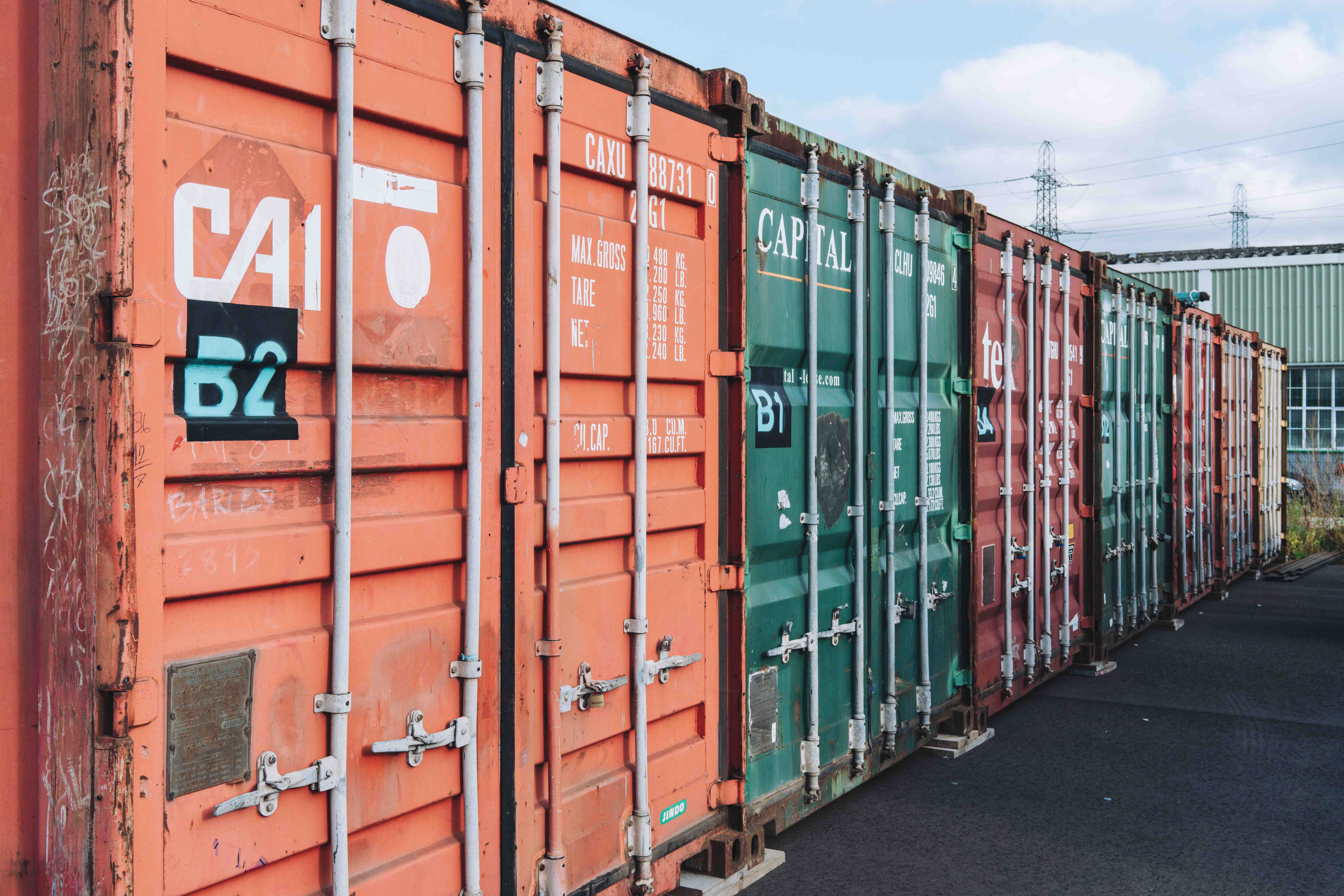 Grow
Whether its sorting you some storage, an office, a studio, or some new skills, the resources and services here are to help you grow and thrive. What do you need?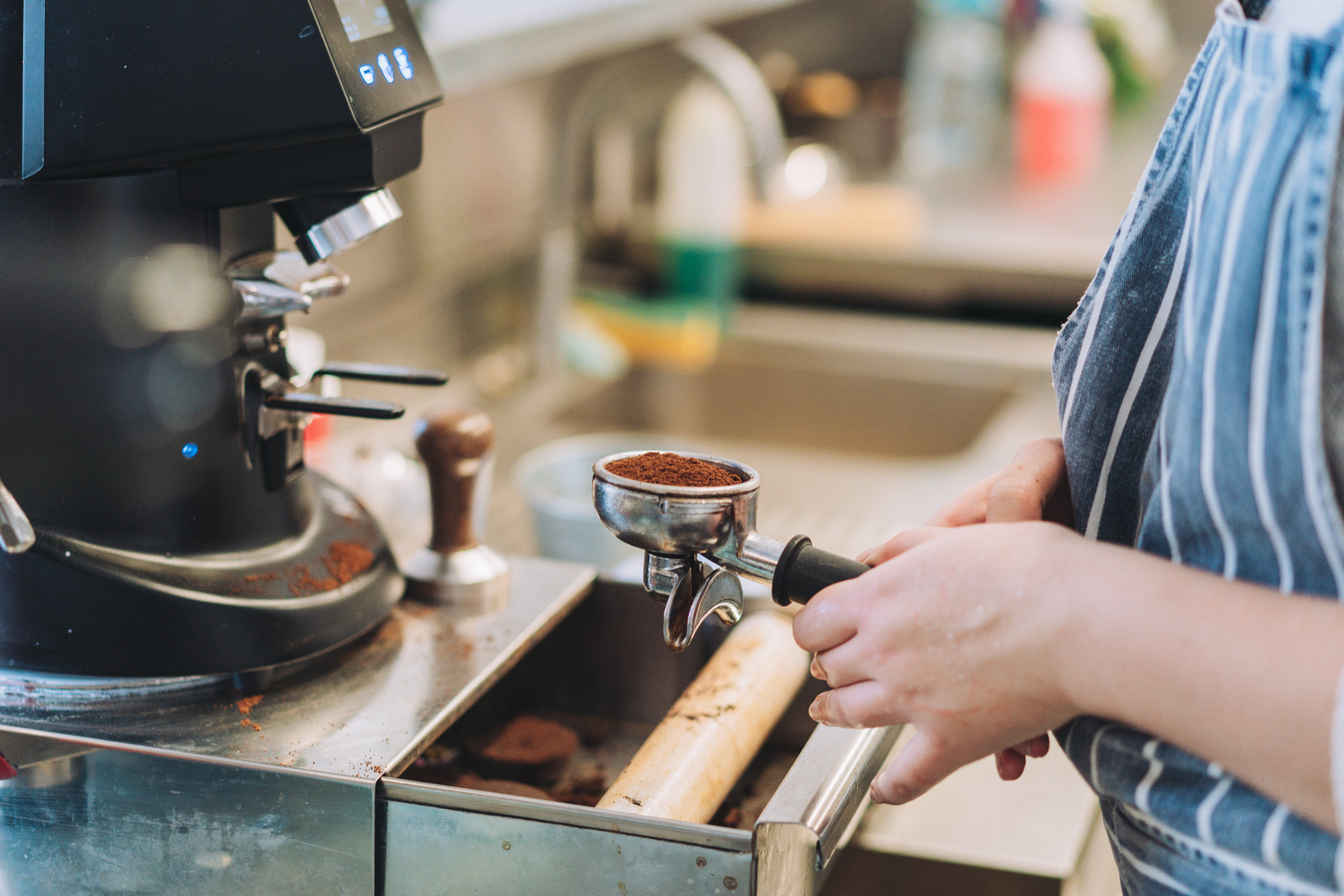 Belong
When you join Bloqs you're joining a community. Visit the Kitchen for coffee, meet other members, and take a look at our up coming events & courses.
STAY CONNECTED WITH BLOQS
Sign up to our light touch mailings to keep connected & hear our latest news.