At Bloqs, we've got a range of meeting spaces to suit different requirements. Feel free to grab a table in Bloqs Kitchen to talk business over a coffee or lunch. If you need your own space,  our "big room" is suitable for larger meetings, teaching, presentations and gatherings. Whatever you want to get done, you can do it at Bloqs.

The Room
This is a bright, warm and quiet multi- purpose room.  It has capacity for 16 to 20 people seated around four large tables or 30 to 40 people standing. 

What's Included
The room is furnished with a whiteboard, a flip chart and a 70" screen and digital whiteboard to project from your laptop tablet or phone. 

Space Use
You can book online by the hour. You can also request  catering service from Bloqs Kitchen and re-arrange the room to meet your needs.
WHY BLOQS?
Flexibility - We're here when you need us and we won't cost you a penny when you don't. Easy PAYG, no contracts.
Risk-free - Bloqs significantly reduces your over heads so you can minimise your risk and maximise your profits.
Industry leading machinery - We take our machines seriously. They will make your work better, easier and faster. They are fully maintained and upgraded for you, and you have the  convenience of cutting services, training, and support all under one roof.
Community - Bloqs is full of friendly faces. Create knowledge networks, find new collaborators, and opportunities.
We made this place for you. Come see!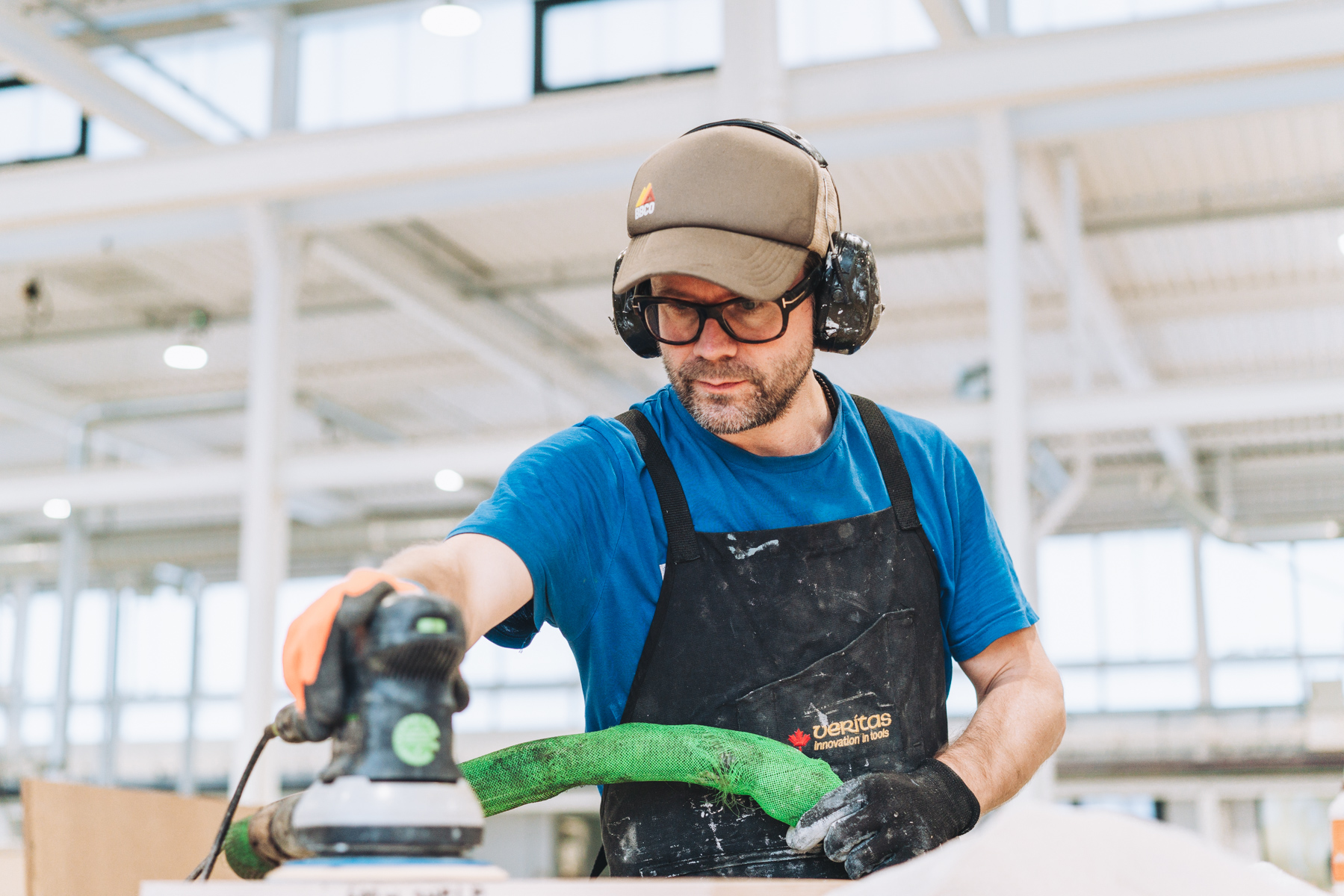 PRICE LIST
 
SQM
DIMENSIONS
(METRES)
PRICE PER HOUR
(EX VAT)
PRICE PER HOUR
(INC VAT)
THE BIG ROOM
38 sqm
3.6 x 9.6
£10.00
£12.00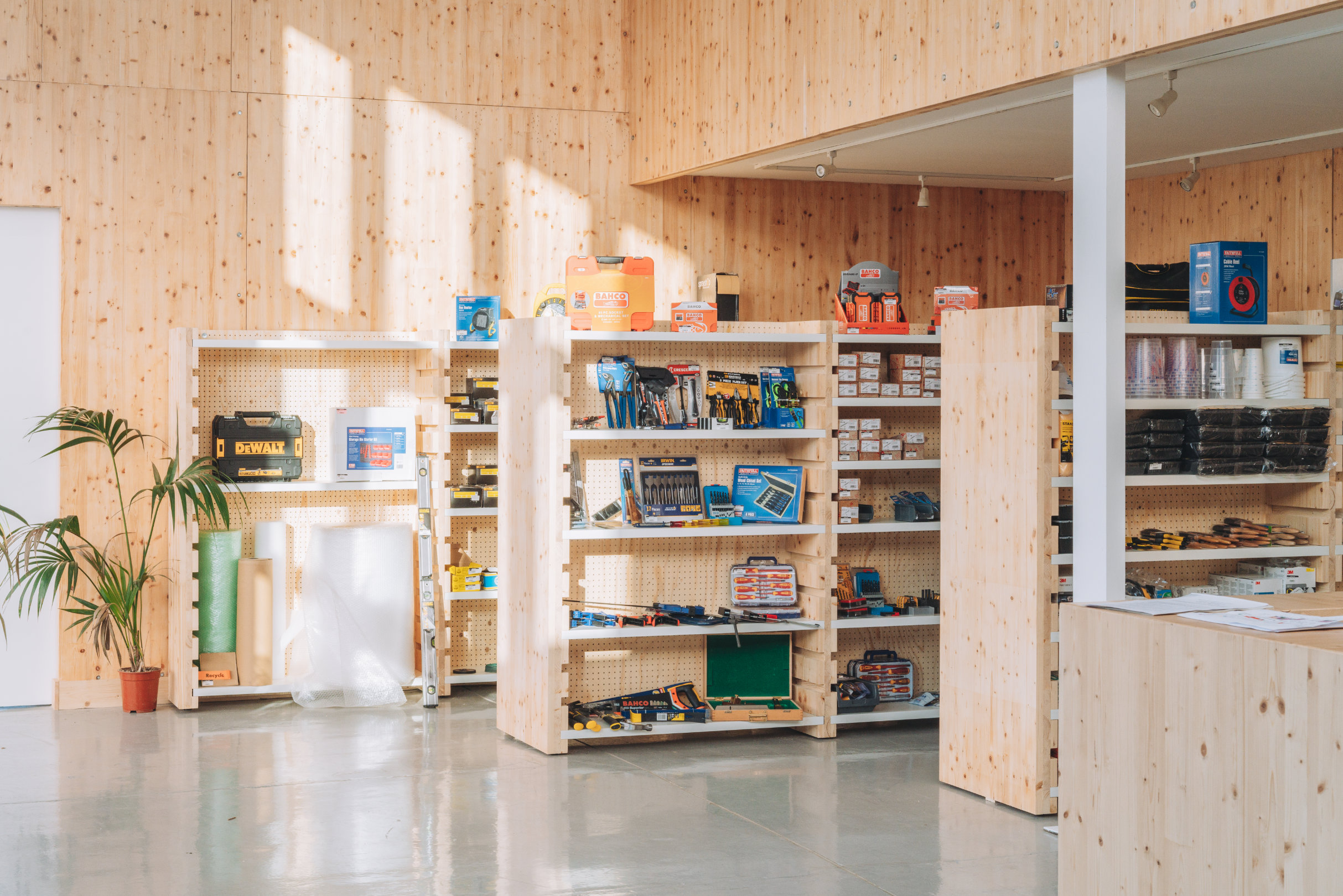 Find
Materials, consumables, tools and PPE, fixings, adhesives and tape. The shop supplies you with what you need when you need it, saving you time and money.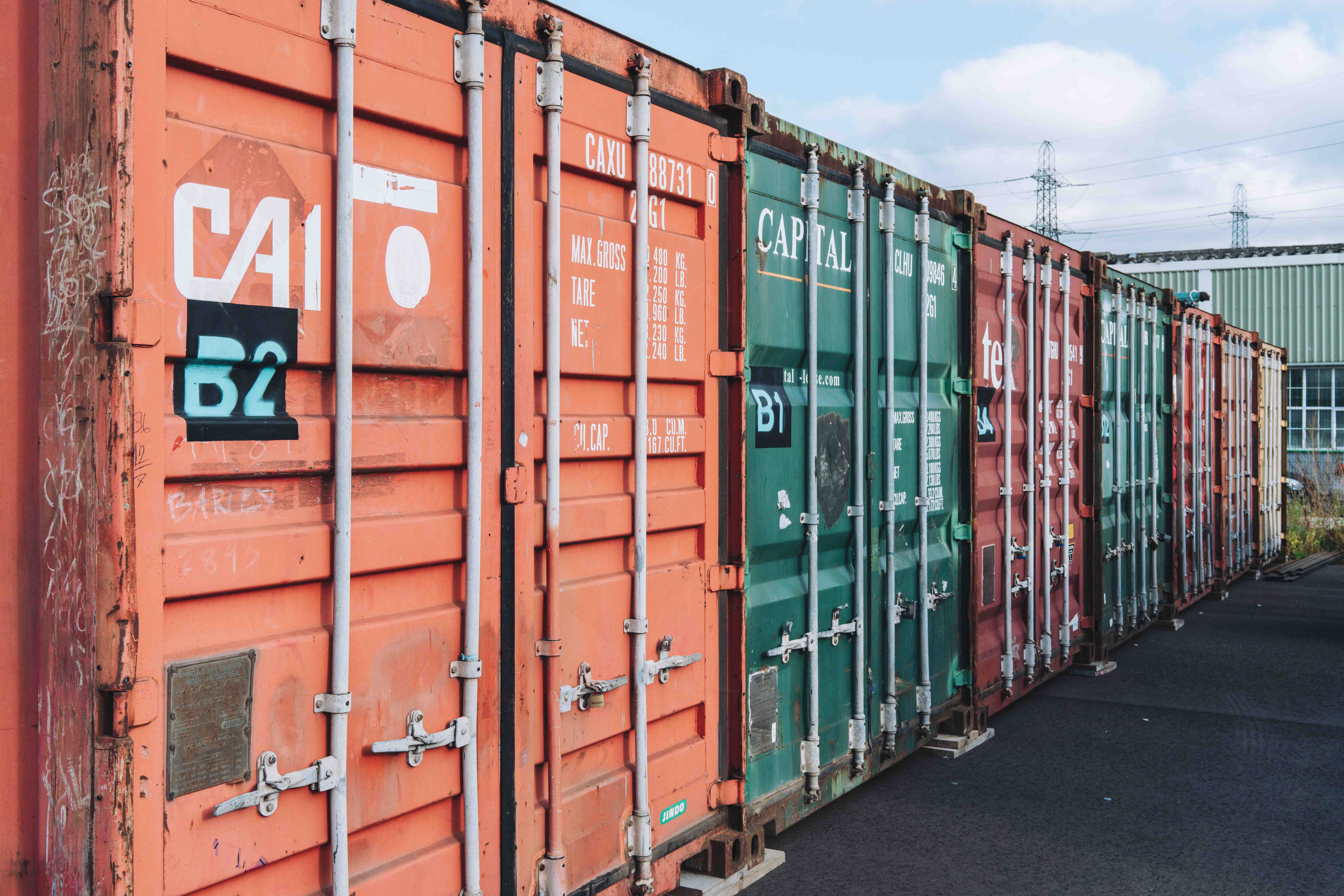 Grow
Whether its sorting you some storage, an office, a studio, or some new skills, the resources and services here are to help you grow and thrive. What do you need?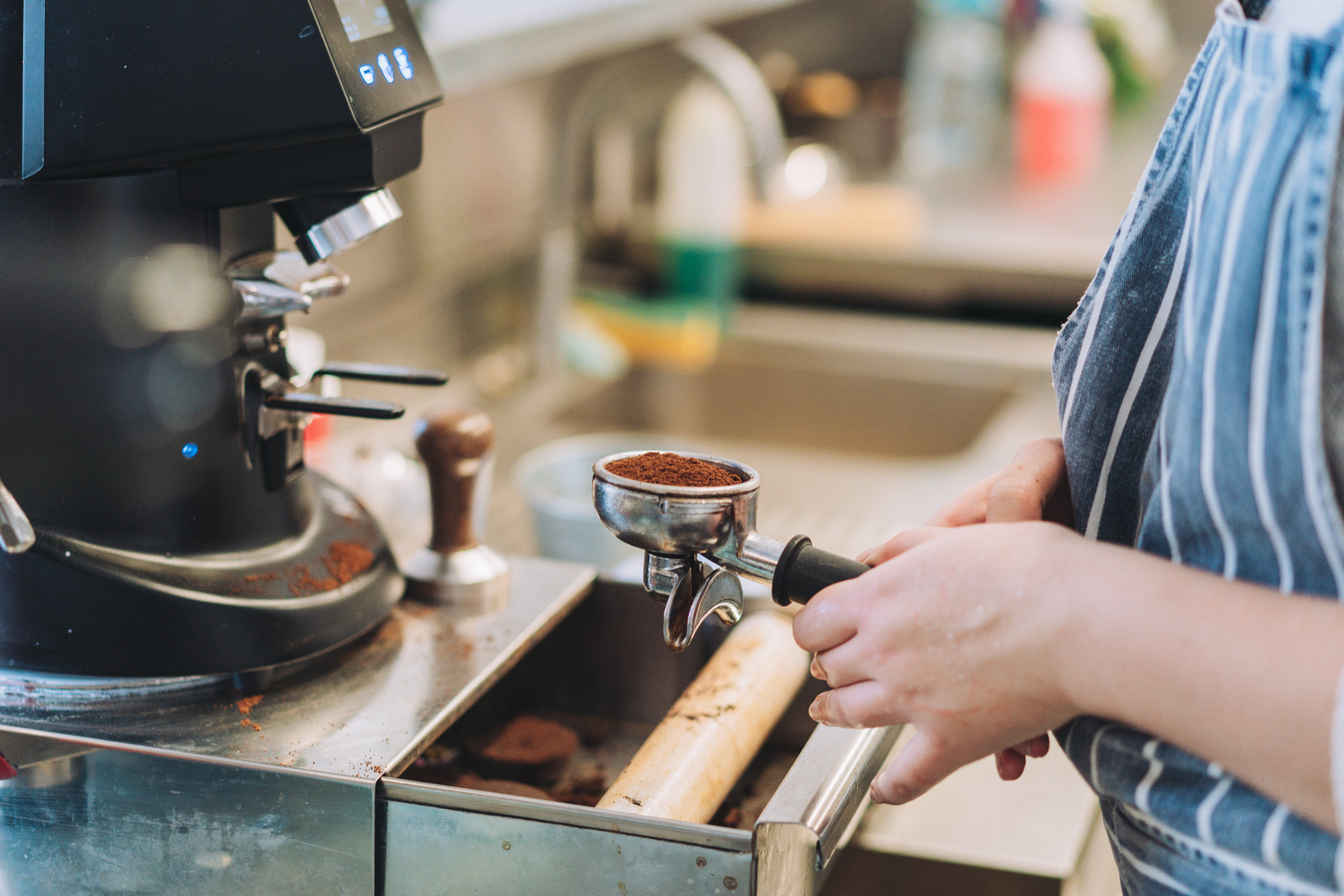 Belong
When you join Bloqs you're joining a community. Visit the Kitchen for coffee, meet other members, and take a look at our up coming events & courses.
STAY CONNECTED WITH BLOQS
Sign up to our light touch mailings to keep connected & hear our latest news.