Learn, grow and develop at Bloqs. If you are a professional maker, our one-to-one machine training and CAD courses will help you expand your business or advance your career. If you make a living in some other way but making stuff just makes you happy, we have an ever evolving program of group courses for you.
ONE-TO-ONE
This training is designed for experienced makers that have never used a particular machine before.
You can also have machine training in a new discipline allowing you to start making with different materials.
There is one-to-one training available for all the open-access and all bookable machines.
CALL US FOR MORE INFORMATION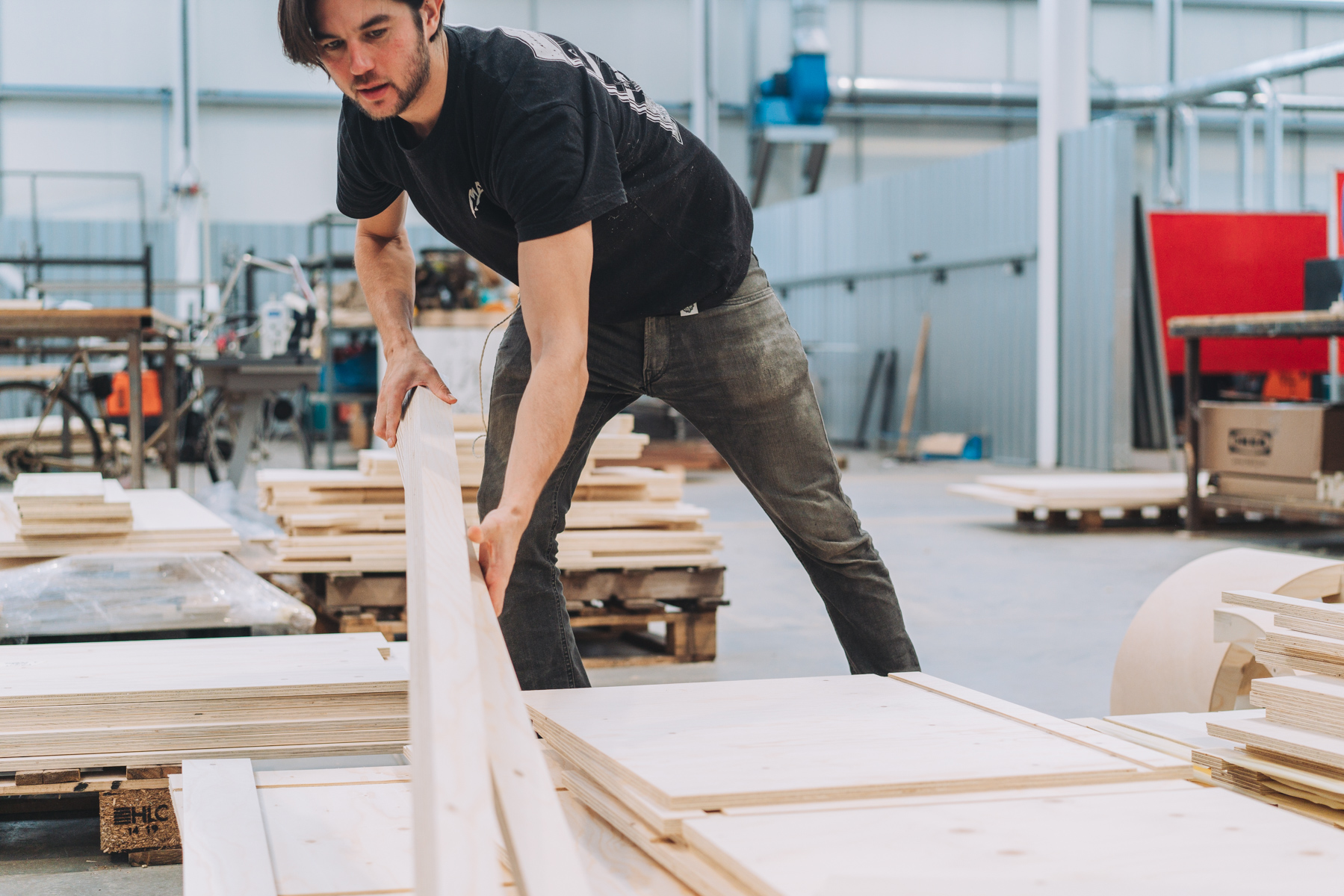 GROUP COURSES
Our CAD courses are for those who want to make using digital technology. Learn the software that will allow you to use the CNC Router, CNC 5 Axis and CNC Mill.
If you want to learn by making, have  fun, feel good and then take your creation home to show your friends, then the evening and weekend courses are the ones for you.