32,000 sqf of open-access workshops, industry leading machinery, large fabrication space, one to one training, group courses, bar and kitchen and a great community. All available to you on flexible, no-contract pay as you go.
WHY WE ARE HERE
We are here to unlock potential and to take the risk out of innovation by making it safe to fail and try again. We are here to increase life choices by disseminating knowledge and skills, and support growing businesses. We are here to widen opportunity regardless of gender, creed, or colour, and to break down barriers between the creative mind and technology. We are here to trial new systems of resource sharing, to minimise our footprint, to meet others, to connect, to learn, and to grow.
We believe we are better together.
MADE BY MAKERS
FOR MAKERS
As makers, we have built Bloqs so other professional makers can make a living.
If you make your living through designing, building, commissioning, fabricating, or crafting, by hand or machine, if you make things, or cause things to be made, or want to learn to make them, then we are here for you. 
NOT FOR
PRIVATE PROFIT
Bloqs is a not-for-private-profit social enterprise. This means we do not distribute profits to anyone at all. Instead, we keep prices affordable so our members can make profit and grow. We use the surplus we do generate as fuel to power Bloqs forward, investing in machinery, improving services, diversifying capacity, and working for the future all makers.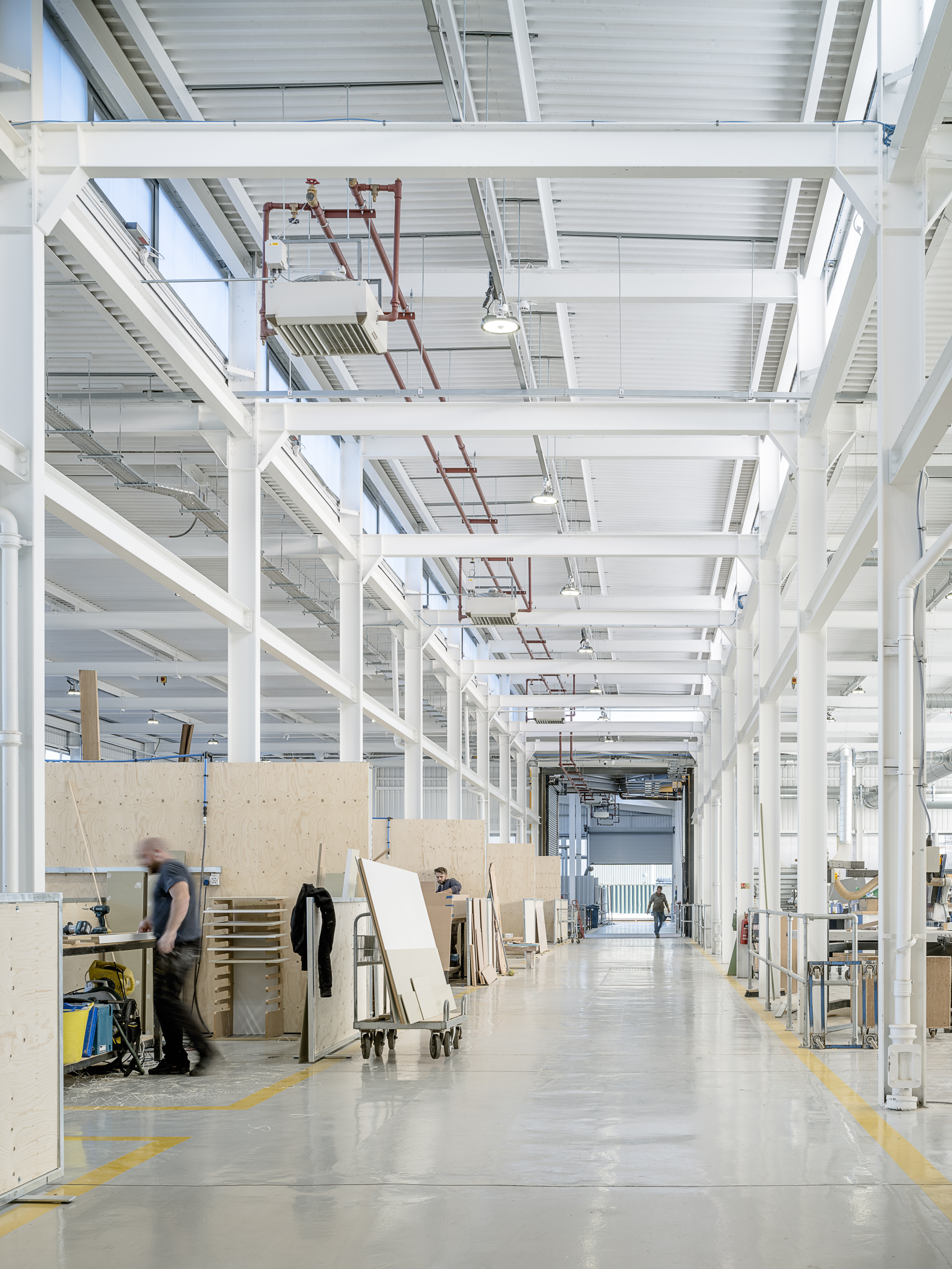 STAY CONNECTED WITH BLOQS
Sign up to our light touch mailings to keep connected & hear our latest news.