How much does outsourcing spray finishing usually cost you? These excellent spray booths and drying room make finishing your own work possible. Spray it yourself or find someone at Bloqs to do the work. Maintain creative control whilst increasing your margins. We're here to make it work for you.
We also have an 'Introduction to Spray Painting' group course available! Click here for more information.

The Space
The finishing area includes two fully extracted and filtered large spray booths, a shared drying room, a mini spray hood, a shared downdraft table for sanding and prep area.

What's Included
With your spray booth you'll get pressure controlled and filtered compressed air, a coshh cabinet and you own prep and packaging bench. You also get use of the workshop sink and disposal drum.

Space use
Both spray booths can be booked for just half a day or for a full day. The mini spray hood is open access and can be used without charge whenever you have a workspace.  
WHY BLOQS?
Flexibility - We're here when you need us and we won't cost you a penny when you don't. Easy PAYG, no contracts.
Risk-free - Bloqs significantly reduces your over heads so you can minimise your risk and maximise your profits.
Industry leading machinery - We take our machines seriously. They will make your work better, easier and faster. They are fully maintained and upgraded for you, and you have the  convenience of cutting services, training, and support all under one roof.
Community - Bloqs is full of friendly faces. Create knowledge networks, find new collaborators, and opportunities.
We made this place for you. Come see!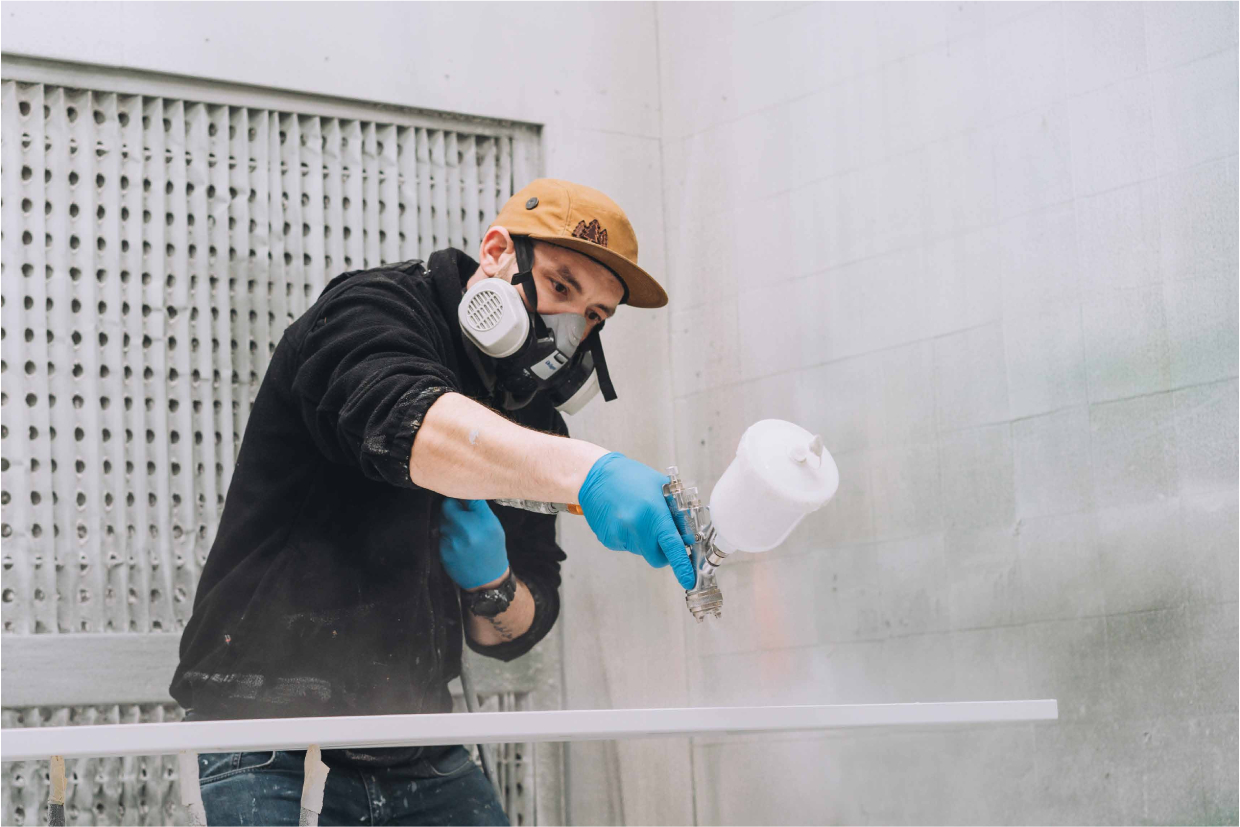 PRICE LIST
 
SQM EACH
DIMENSIONS
(METRES)
PRICE 
(EX VAT)
PRICE 
(INC VAT)
SPRAY BOOTH & DRYING ROOM
16.5
5.5 x 3

£35.75 HALF DAY

£42.90 HALF DAY

£71.50 FULL DAY

£85.80 FULL DAY

MINI SPRAY HOOD
0.6
1 x 0.6
OPEN ACCESS-FREE

OPEN ACCESS-FREE
You must book a room induction before being able to use the spray booth and drying room.
Morning booking: 9am to 1:30pm
Afternoon booking: 1:30pm to 6pm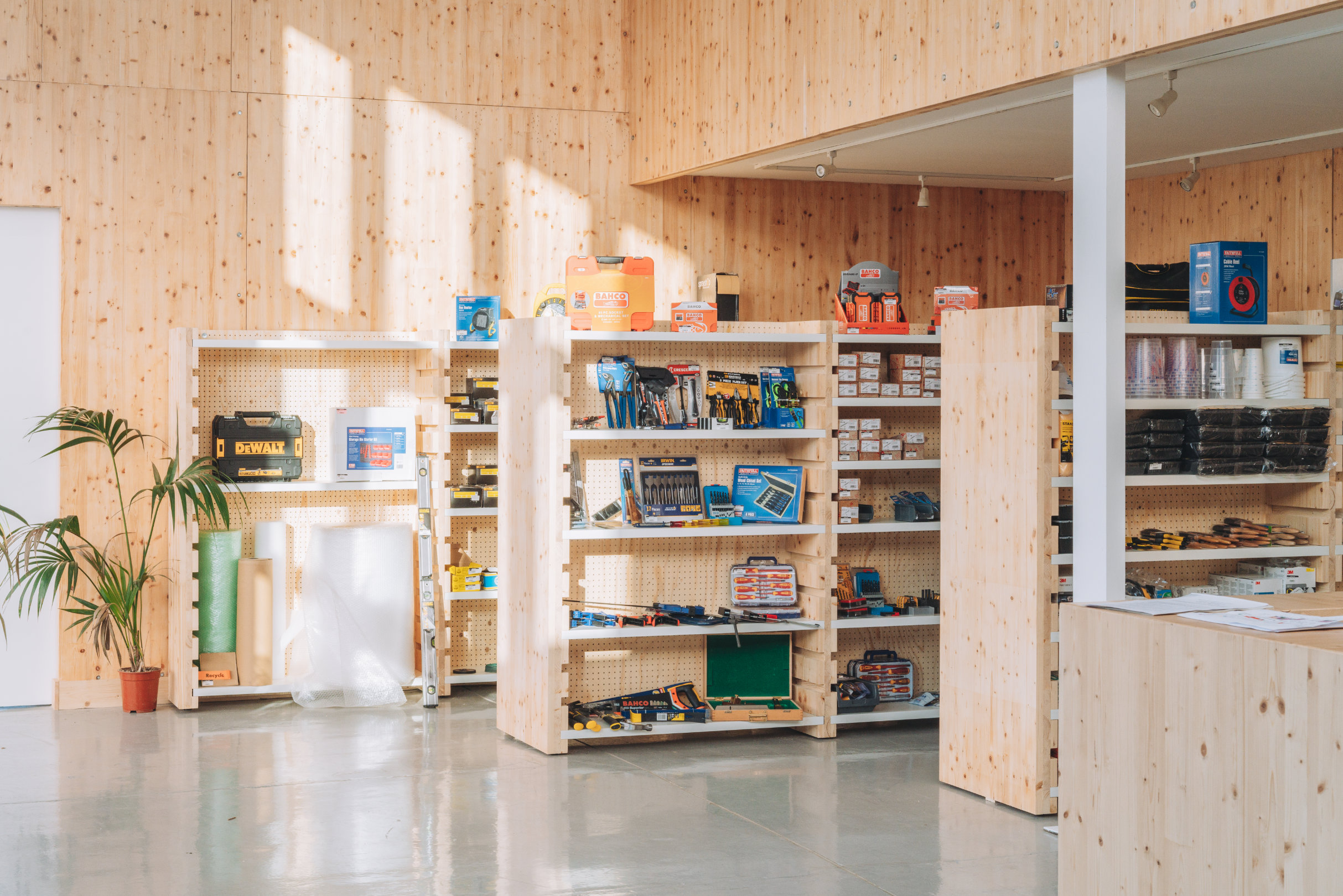 Find
Airline adaptors, mixing cups, spray guns, PPE, cloths. The shop supplies you with what you need when you need it, saving you time and money.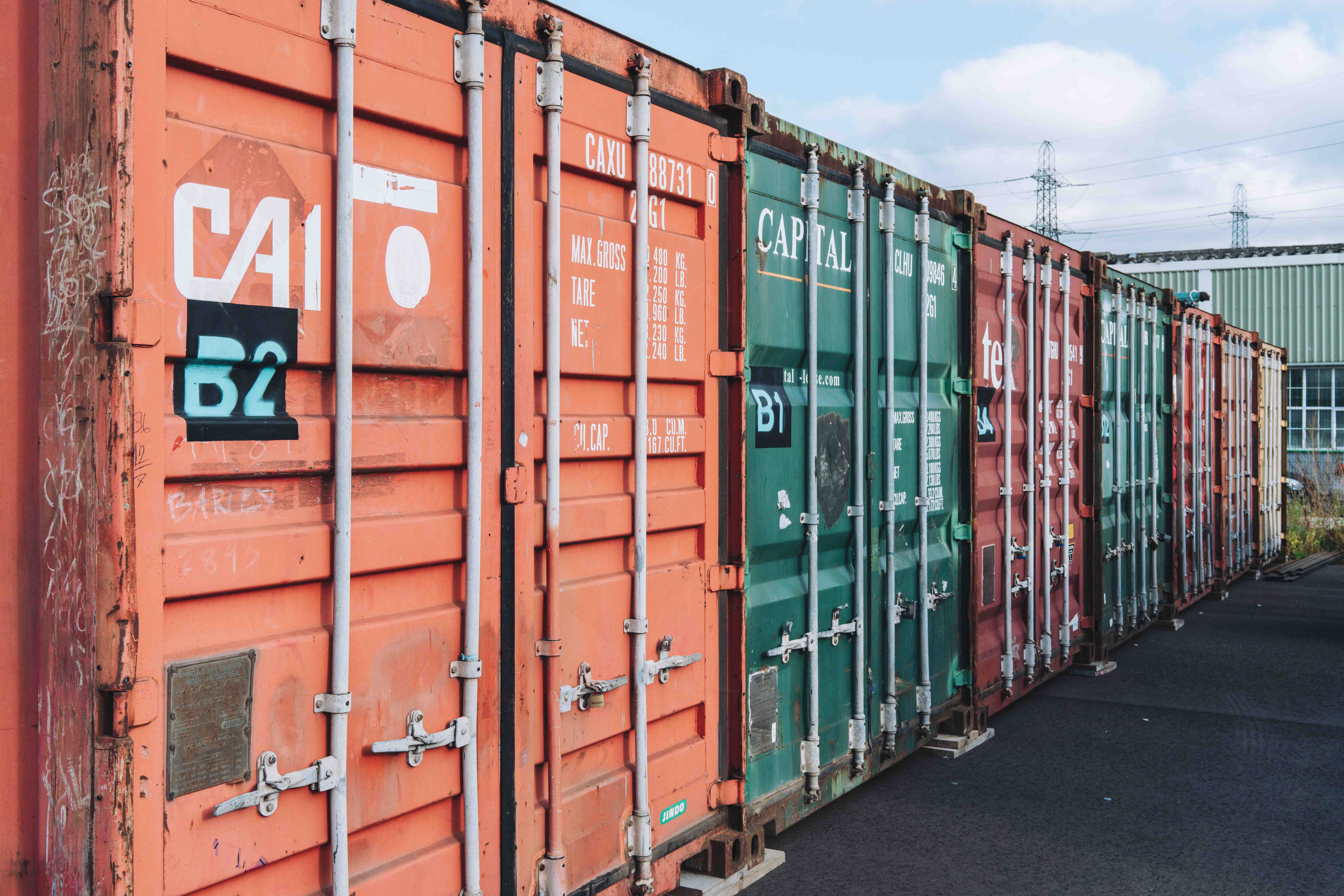 Grow
Whether its sorting you some storage, an office, a studio, or some new skills, the resources and services here are to help you grow and thrive. What do you need?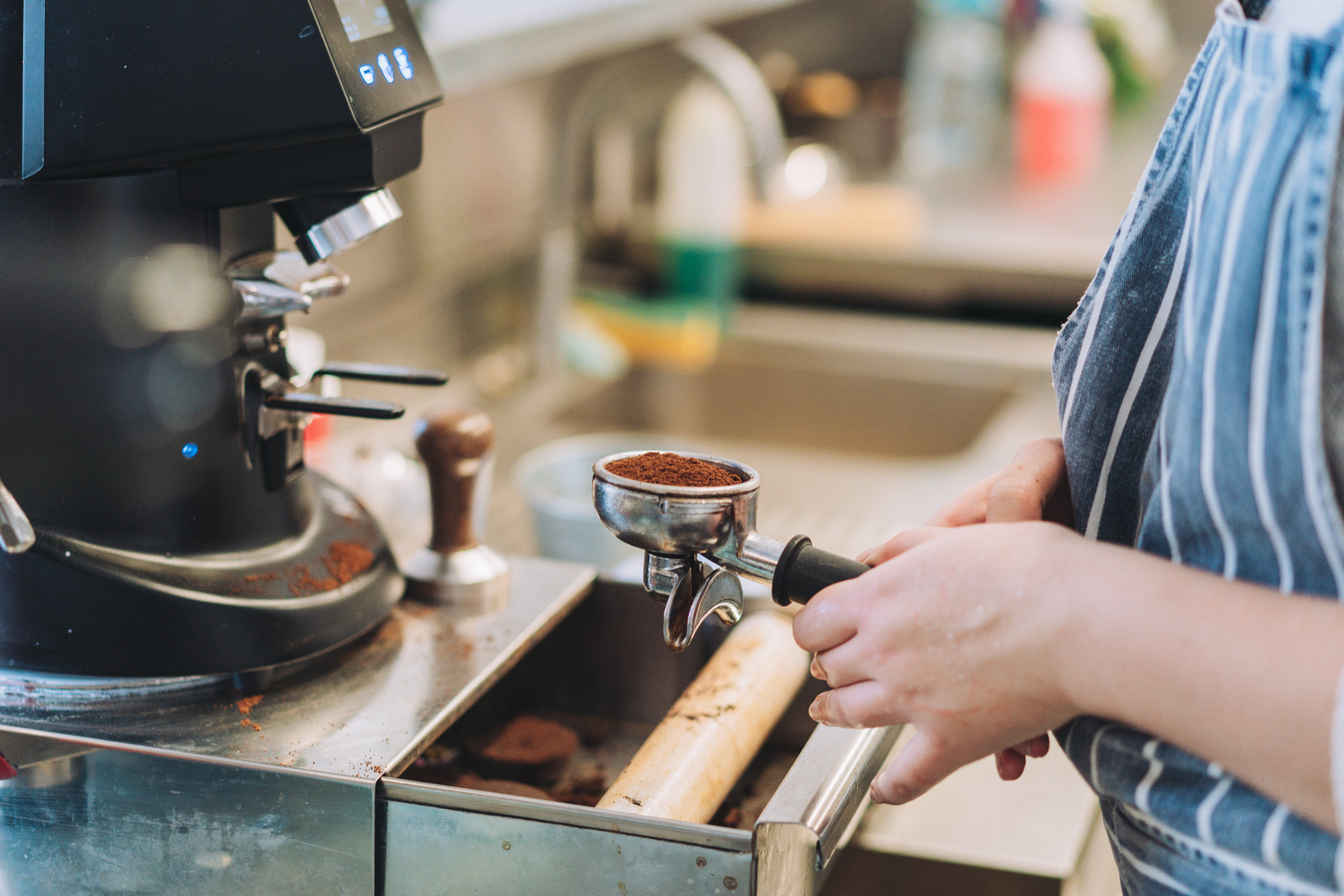 Belong
When you join Bloqs you're joining a community. Visit the Kitchen for coffee, meet other members, and take a look at our up coming events & courses.
STAY CONNECTED WITH BLOQS
Sign up to our light touch mailings to keep connected & hear our latest news.