Whether you are a professional or an enthusiast we have the machines and knowledge you need to do your best work. From product development and prototyping to small batch production, you can make it at Bloqs.

Engineering Room 
This is a dust controlled room with 6 machines and 4 shared work benches. There is no need to book a workspace, just a machine.

What's Included
With your booking you get exclusive access to your machine, use of a shared work bench,  240v power points and compressed air.

Machine Use
Due to their complexity and precision, most machines in the engineering room have to be booked in advanced for exclusive use.
WHY BLOQS?
Flexibility - We're here when you need us and we won't cost you a penny when you don't. Easy PAYG, no contracts.
Risk-free - Bloqs significantly reduces your over heads so you can minimise your risk and maximise your profits.
Industry leading machinery - We take our machines seriously. They will make your work better, easier and faster. They are fully maintained and upgraded for you, and you have the  convenience of cutting services, training, and support all under one roof.
Community - Bloqs is full of friendly faces. Create knowledge networks, find new collaborators, and opportunities.
We made this place for you. Come see!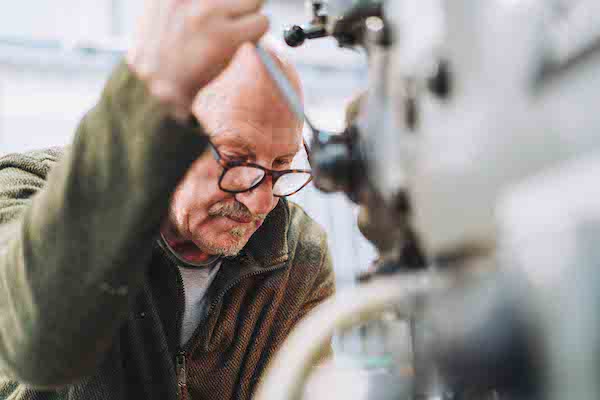 PRICE LIST
 
 
 
PRICE PER HOUR
(EX VAT)
PRICE PER HOUR
(INC VAT)
LATHE
 
 
£9.00
£10.80
MILL
 
 
£9.00
£10.80
SURFACE GRINDER
 
 
£4.50
£5.40
CNC MILL
 
 

SUPPORTED £32.00

UNSUPPORTED £22.75

SUPPORTED £38.40

UNSUPPORTED £27.30

PRECISION DRILL
 
 
FREE
FREE
Get 10% discount on any bookings of 3 hours or more. Get 15% discount on any bookings of 6 hours or more.
THE MACHINERY
We choose our machinery carefully. The point is to provide access to well made, simple to learn, easy to use, industrial machines that would otherwise be unaffordable to small businesses. By sharing machines we can afford anything we need. 
You must have training with one of our technicians, or pass an assessment if you are already a confident user, before you can use any of the machines at Bloqs. See the learning section for available training details.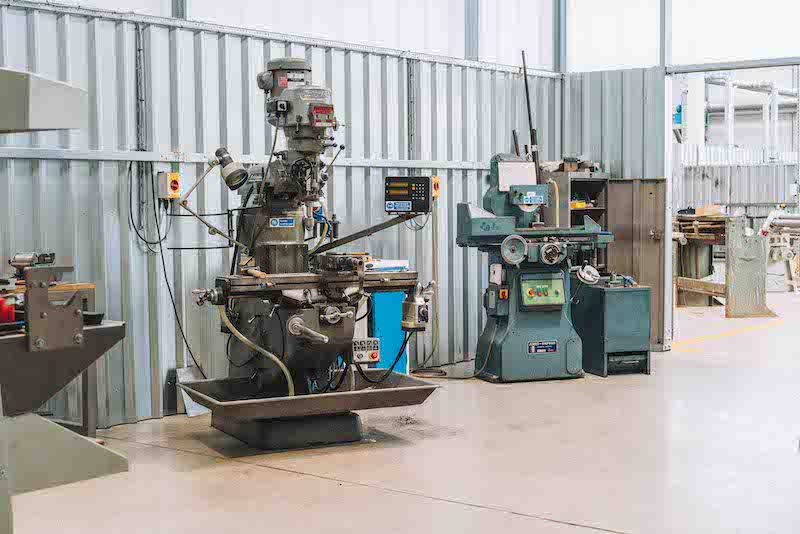 MACHINE TRAINING
Whatever your previous experience or skill level, we have a suitable machine training route for you. There is training if you know how to use lots of machines already and want to add a new one, and training for if you're starting from scratch, or need to build up confidence and practice after a long absence from the workshop.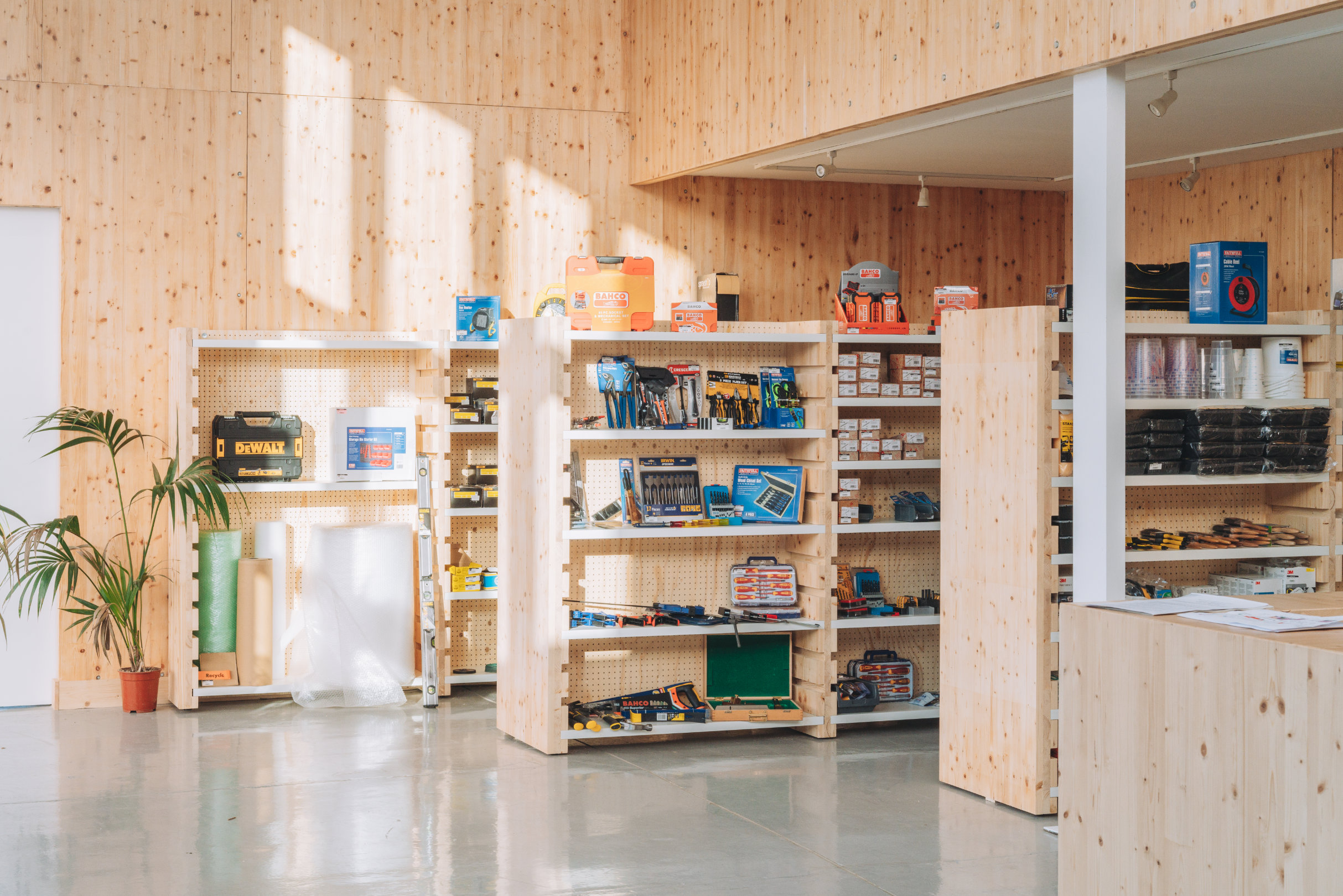 Find
Materials, consumables, tools and PPE, fixings, adhesives and tape. The shop supplies you with what you need when you need it, saving you time and money.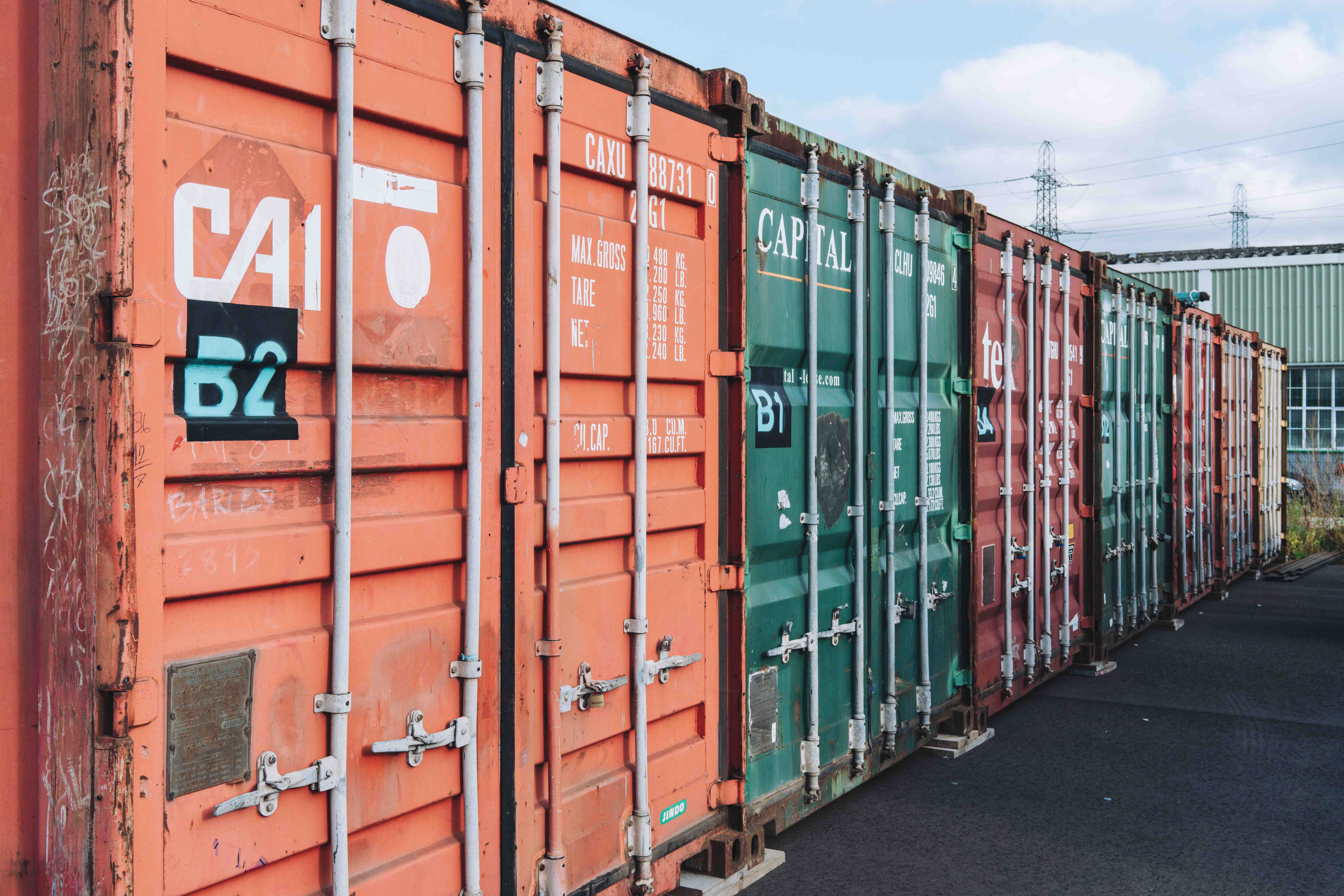 Grow
Whether its sorting you some storage, an office, a studio, or some new skills, the resources and services here are to help you grow and thrive. What do you need?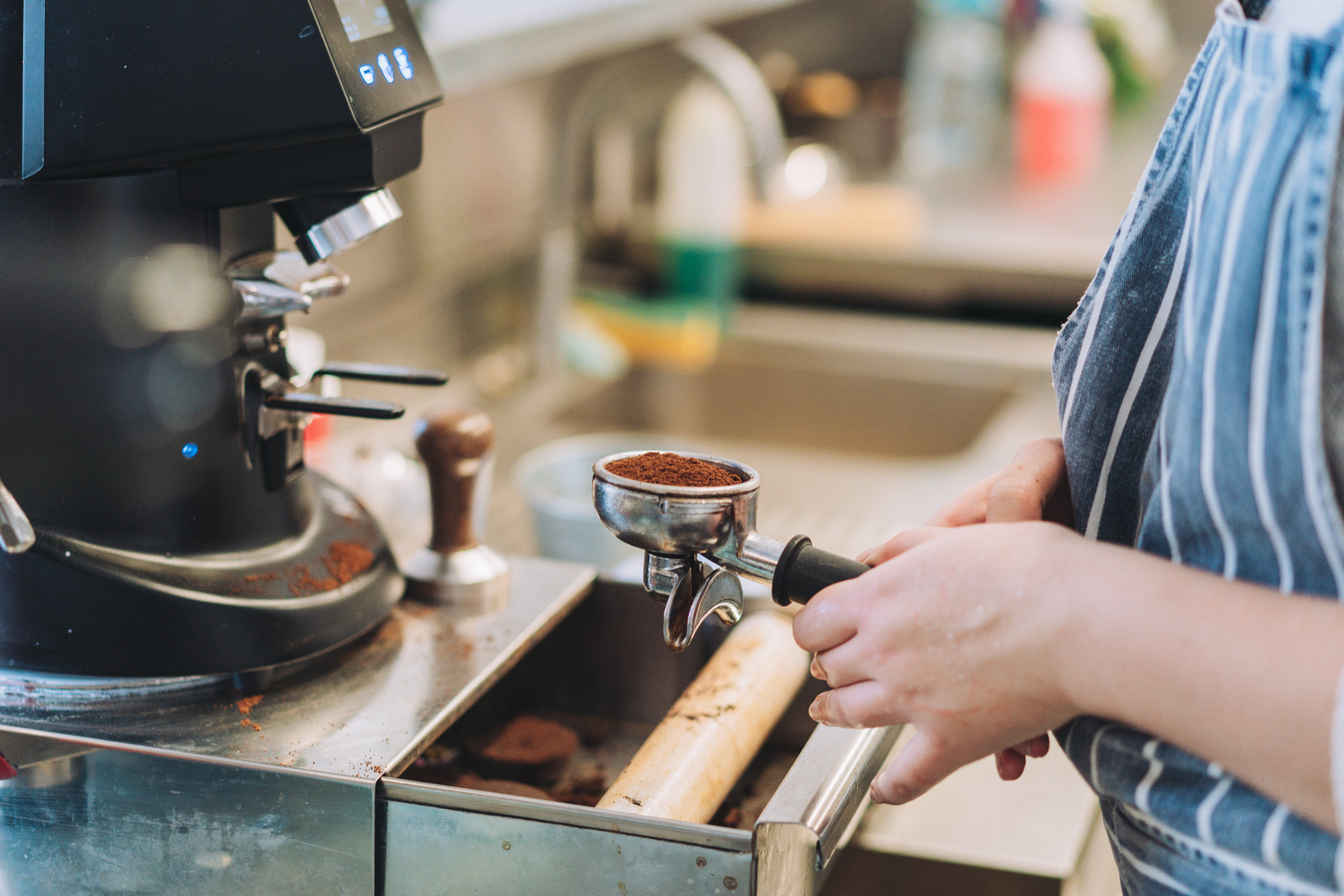 Belong
When you join Bloqs you're joining a community. Visit the Kitchen for coffee, meet other members, and take a look at our up coming events & courses.
STAY CONNECTED WITH BLOQS
Sign up to our light touch mailings to keep connected & hear our latest news.
Recipient Email address has not been defined in the CMS.