14th October to 25th November 2022
Dark Harbour
EXHIBITION
FREE ENTRY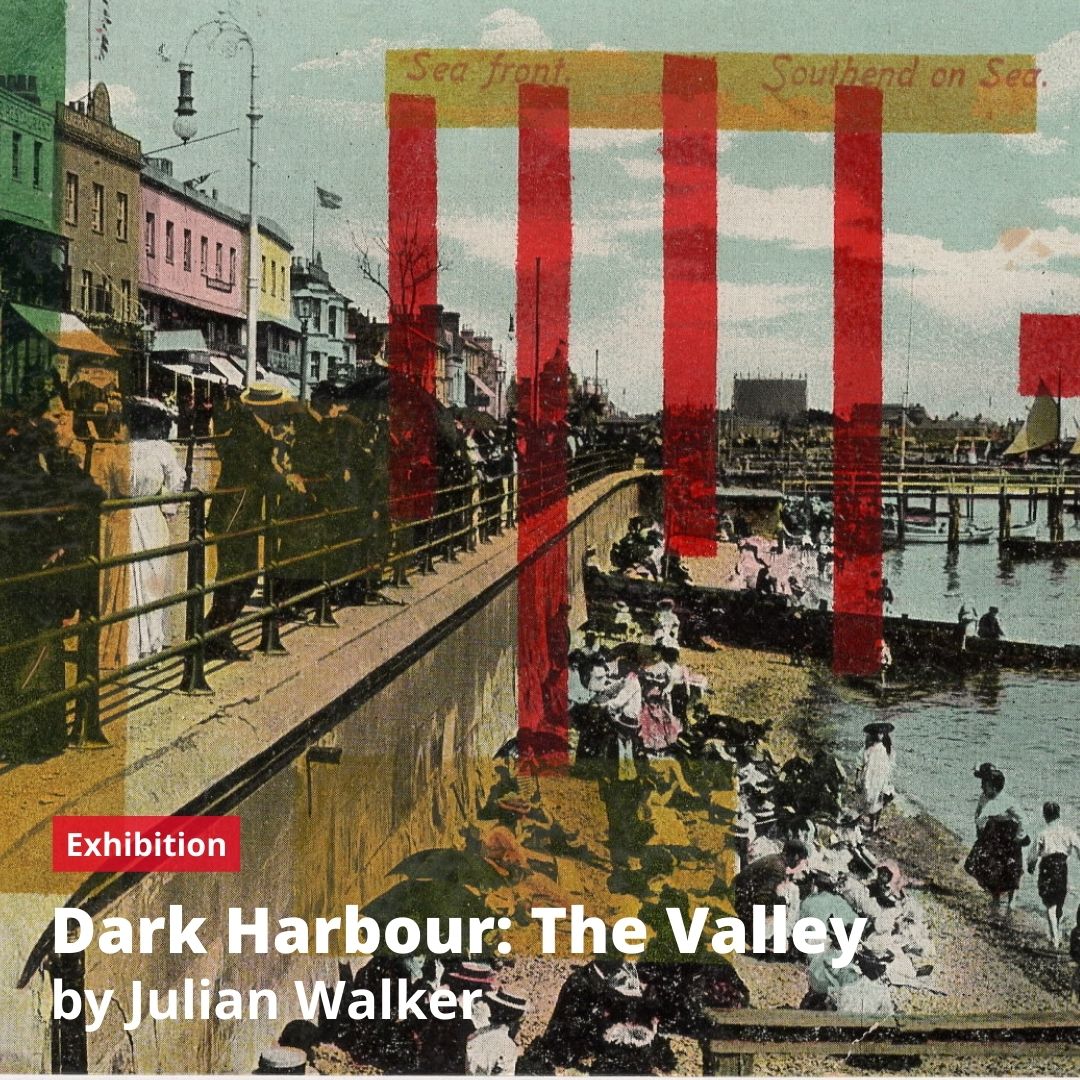 From October 14th to November 25th, Bloqs presents an exhibition by Julian Walker entitled 'Dark Harbour: The Valley'.
"Dark Harbour" began with trying to hold on to memories of a lost work; only its title was secure in my mind. Attempts to recreate the essence of the work led to explorations of memory, loss, nostalgia and early memories of analysing the composition of pictures. 'Dark Harbour: The Valley' references a number of locations from a lifetime lived mostly within a bus-ride of the River Lea." - Julian Walker
https://www.julianwalkerart.com
The artworks are available for sale and can be purchased on-site for the duration of the exhibition. Please visit the front desk to purchase or for any questions. Join us for the opening reception on 14th October from 6pm onwards. Drinks and small bites made by the incredible chef Marianna Leivaditaki will be available for purchase throughout the evening.
How to get here: Bloqs 2, Anthony Way, London, N18 3QT
The exhibition is located at Bloqs, a shared open access workshop in Enfield, North London. The workshop is within the Meridan Water redevelopment area near Troubadour film studios on the edge of the beautiful Tottenham Marshes, with the entrance facing River Lea.
By tube: The nearest tube is Tottenham Hale. From there, take the 192 bus from 'Burdock Road Lea Valley Technopark (Stop G)' to 'Sedge Road (Stop NP)' then walk 15 minutes to Bloqs via Leeside Road and Towpath Road.
By bus: Take bus 34 or 444 to 'Harbet Road / Cooks Ferry' and walk 9 minutes to Bloqs via Towpath Road.
By bike: Bloqs is easily accessible by bike along Towpath Road and there are bike racks at the front of the building. There is also plenty of free parking and a drop off area.
We look forward to seeing you there! Click the link to RSVP.
MORE EVENTS AND COURSES AT BLOQS
5th May 2022 from 9am to 1:30pm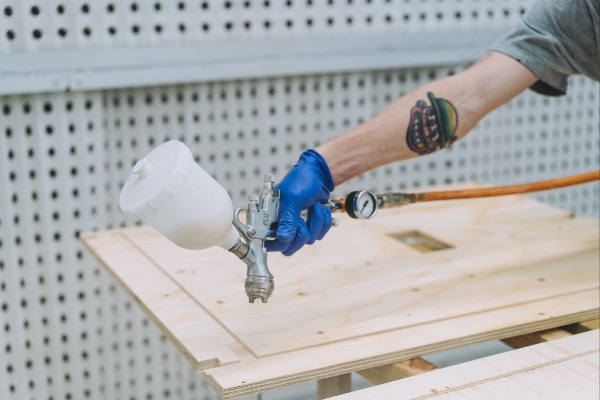 12th, 19th, 26th and 31st May 2022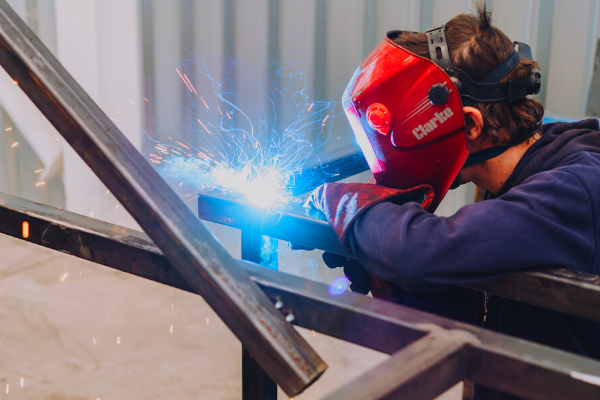 6th to 26th May 2022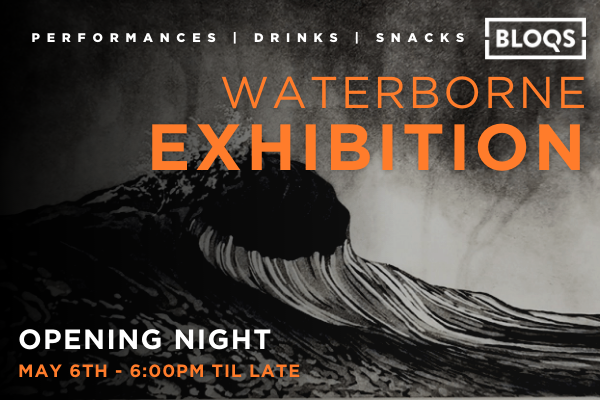 STAY CONNECTED WITH BLOQS
Sign up to our light touch mailings to keep connected & hear our latest news.