6th May to 26th May 2022
WATERBORNE EXHIBITION
FREE ENTRY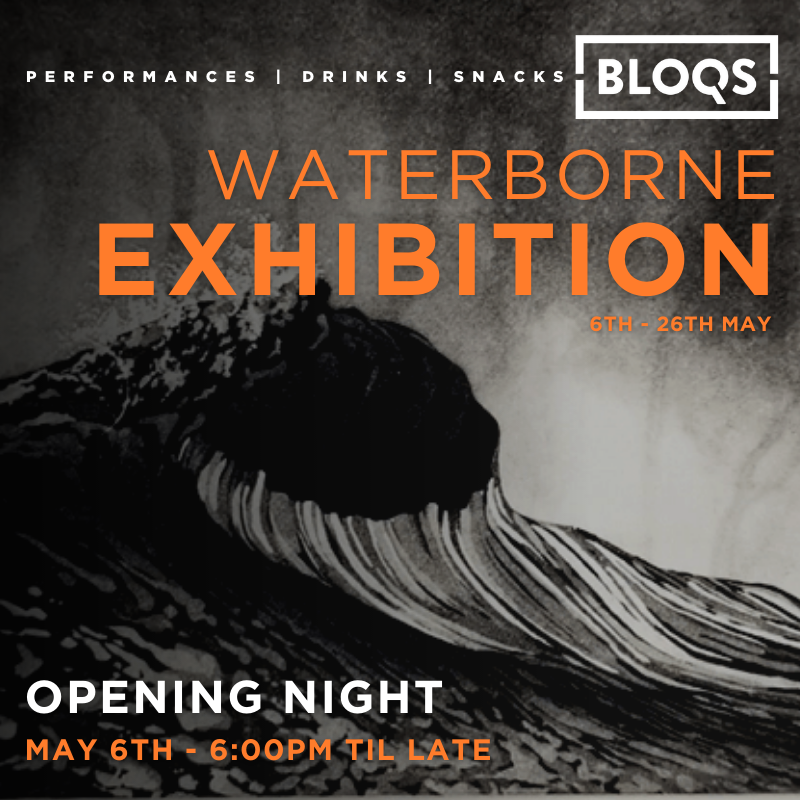 This exhibition is organised for the benefit of local artists to showcase their art dedicated to theme of water.
Artists from the local area, across London have submitted a sublime array of paintings, textiles, etchings to theme of water.
Water is all around us here at Bloqs, with reservoirs, rivers, wetlands and navigations.
Opening Night:
6th March
Reserve your free ticket for the opening night now!
MORE EVENTS AND COURSES AT BLOQS
5th May 2022 from 9am to 1:30pm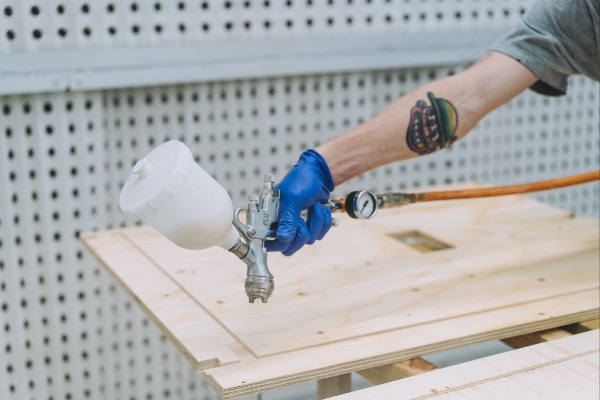 12th, 19th, 26th and 31st May 2022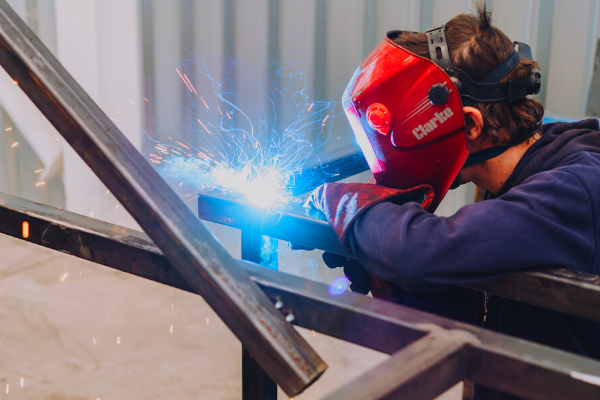 6th to 26th May 2022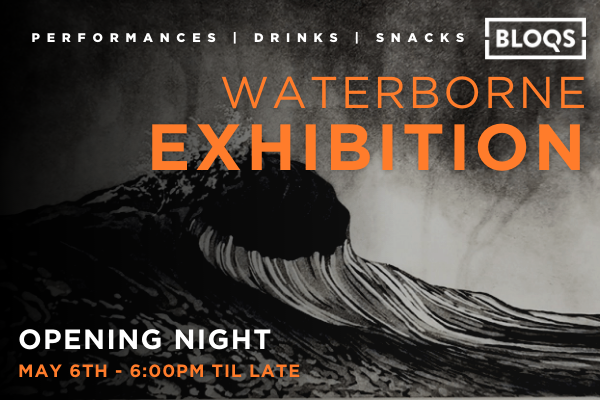 STAY CONNECTED WITH BLOQS
Sign up to our light touch mailings to keep connected & hear our latest news.