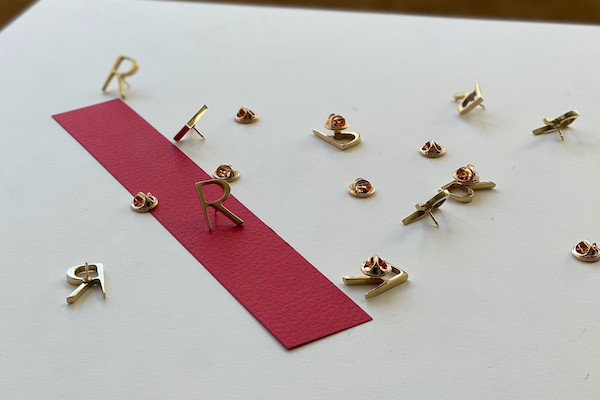 IT'S NICER TO BE NICE!
Free entry
OPEN:
19th March - 14th May 

TIMES: 
WED - FR: 12:00PM - 18:00PM
SAT: 09:00AM - 18:00PM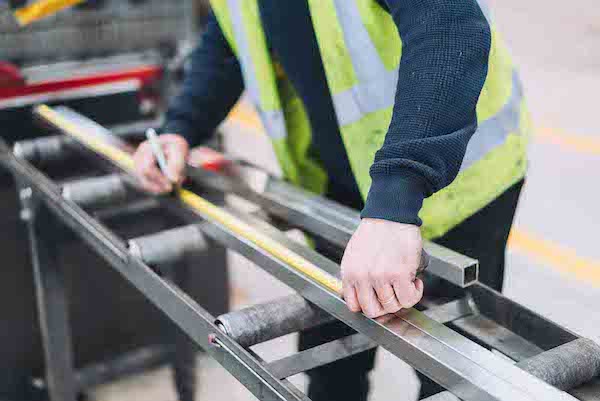 Introduction To Metal
Coming in April.

Learn how to get started with metal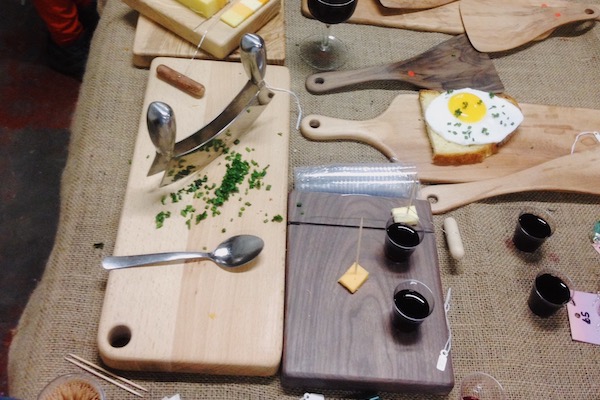 Kitchen Utensils Course
Thursday 17th March for 3 weeks.

Learn to make 2 boards and 2 utensils from wood
STAY CONNECTED WITH BLOQS
Sign up to our light touch mailings to keep connected & hear our latest news.