You know that when you have the right tool for the job, you can do the work quickly, neatly, and simply. We consider it our job to make sure you have the right tool kit so you can focus on the important bit, your creative process. Our very purpose is to provide you with an array of well maintained, carefully chosen, quality branded, industrial machines so that you are empowered, unlimited, and able to grow.
THE MACHINERY
Get access to really excellent machines – from panel saws to planers, spindle moulders to wide belt sanders – here you always have a suite of real quality, well maintained, top brand woodwork machinery in your armoury without ever having to buy or fix a single one of them.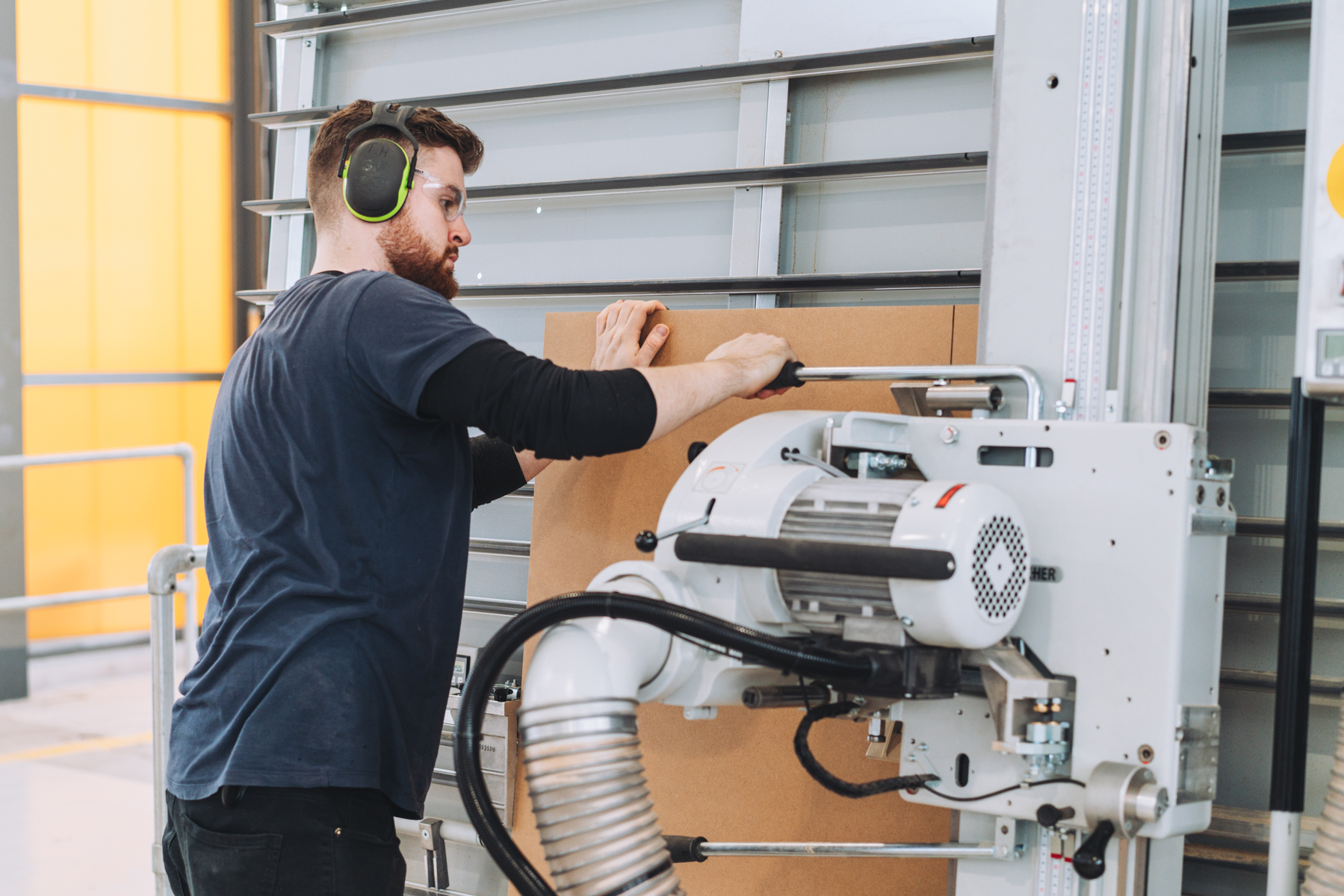 STAY CONNECTED WITH BLOQS
Sign up to our light touch mailings to keep connected & hear our latest news.
Recipient Email address has not been defined in the CMS.