The perfect wood workshop to make your work simpler, faster, and happier. You can chose the amount of workspace you need and the time you need it for, access top quality equipment, learn to use new machines, and book in whenever you need. Basically, at Bloqs we look after your workshop so that you don't have to. Instead you can focus, get creative, and get to work.
COMPETITIVE PRICING
No contracts or long-term commitments. Our workspace, with access to shared machines, is available for rent whenever you need it, with prices starting from £30 per day.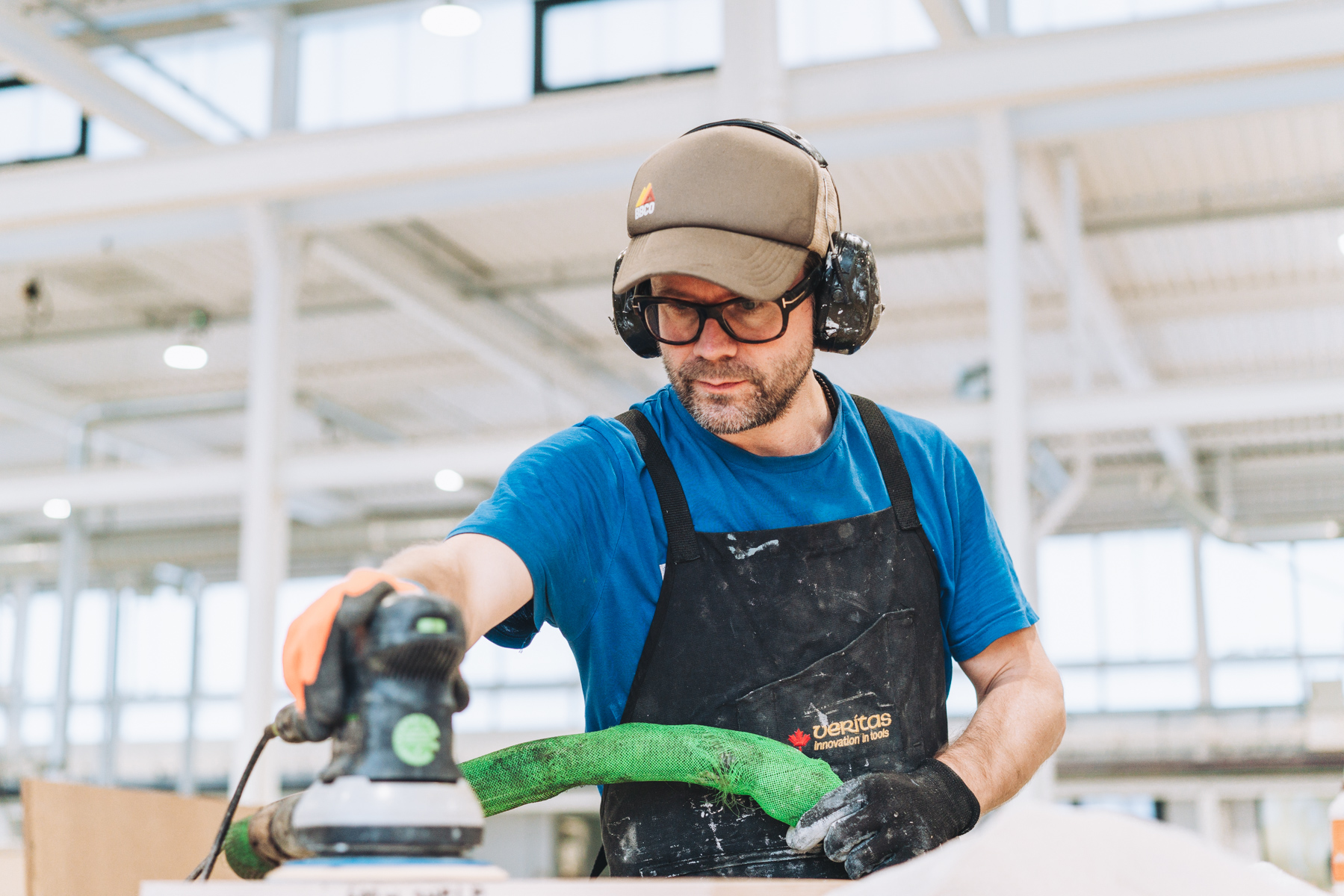 WORKSPACE - WOOD (10% OFF 6+ DAYS. 15% OFF 24+ DAYS)
 
SQM
DIMENSIONS
(METRES)
PRICE PER DAY
(EX VAT)
PRICE PER DAY
(INC VAT)
SMALL
6.8 sqm
 
£30
£36.00
MEDIUM
8.16 sqm
 
£36
£43.20
LARGE
11.52 sqm
 
£49
£58.80
EXTRA LARGE
16.32 sqm
 
£67
£80.40
JUMBO
23.04 sqm
 
£90
£108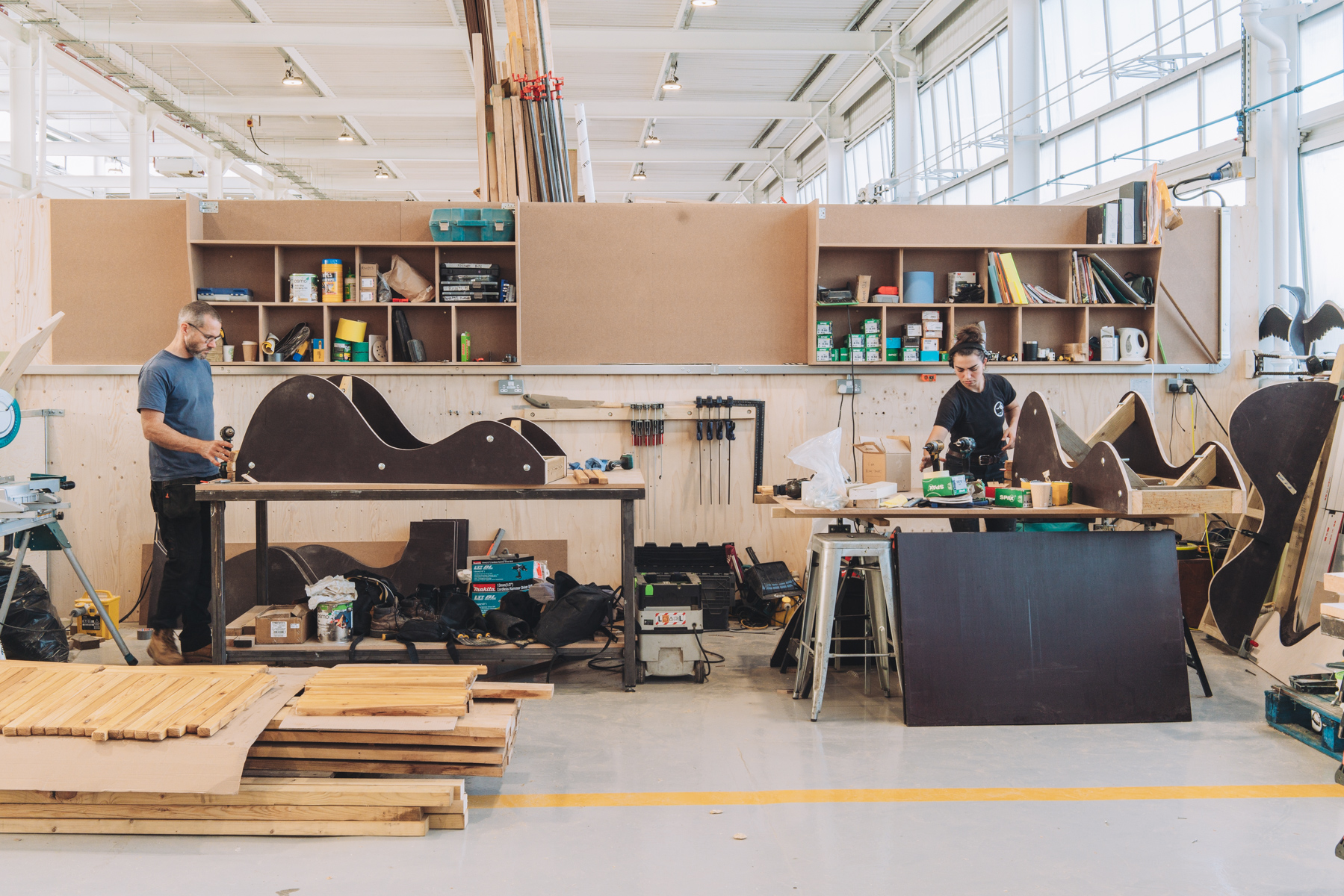 ROOM TO GROW
We're here to help you grow. At Bloqs you have all the space and equipment to support you as you grow your business, increase your production, or develop your practice.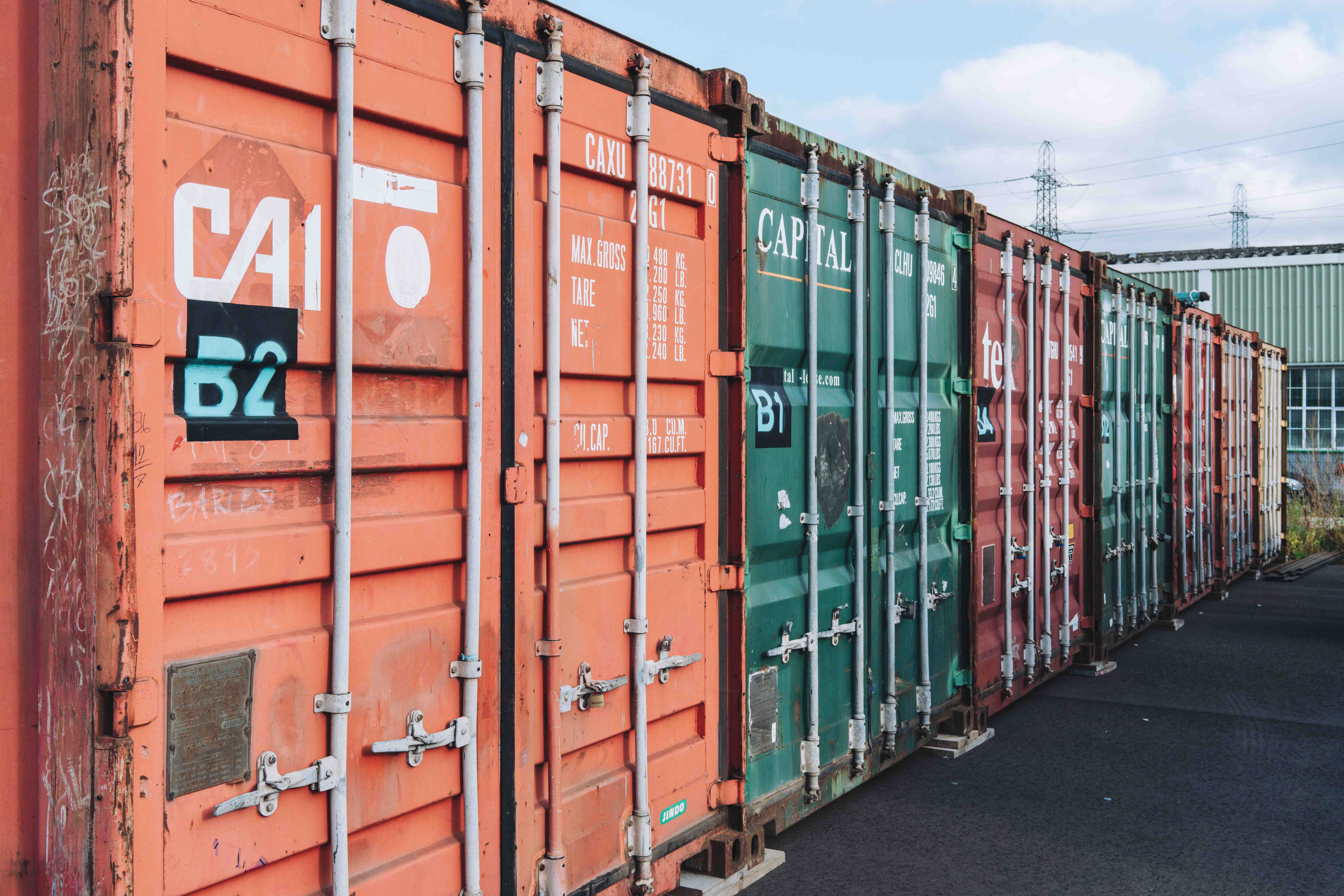 EXTRA SPACE FOR YOU AND YOUR BUSINESS
No more worrying about where to store your materials and gear. We've got onsite storage containers to rent plus easy access for parking and deliveries so its easy to use us as your base.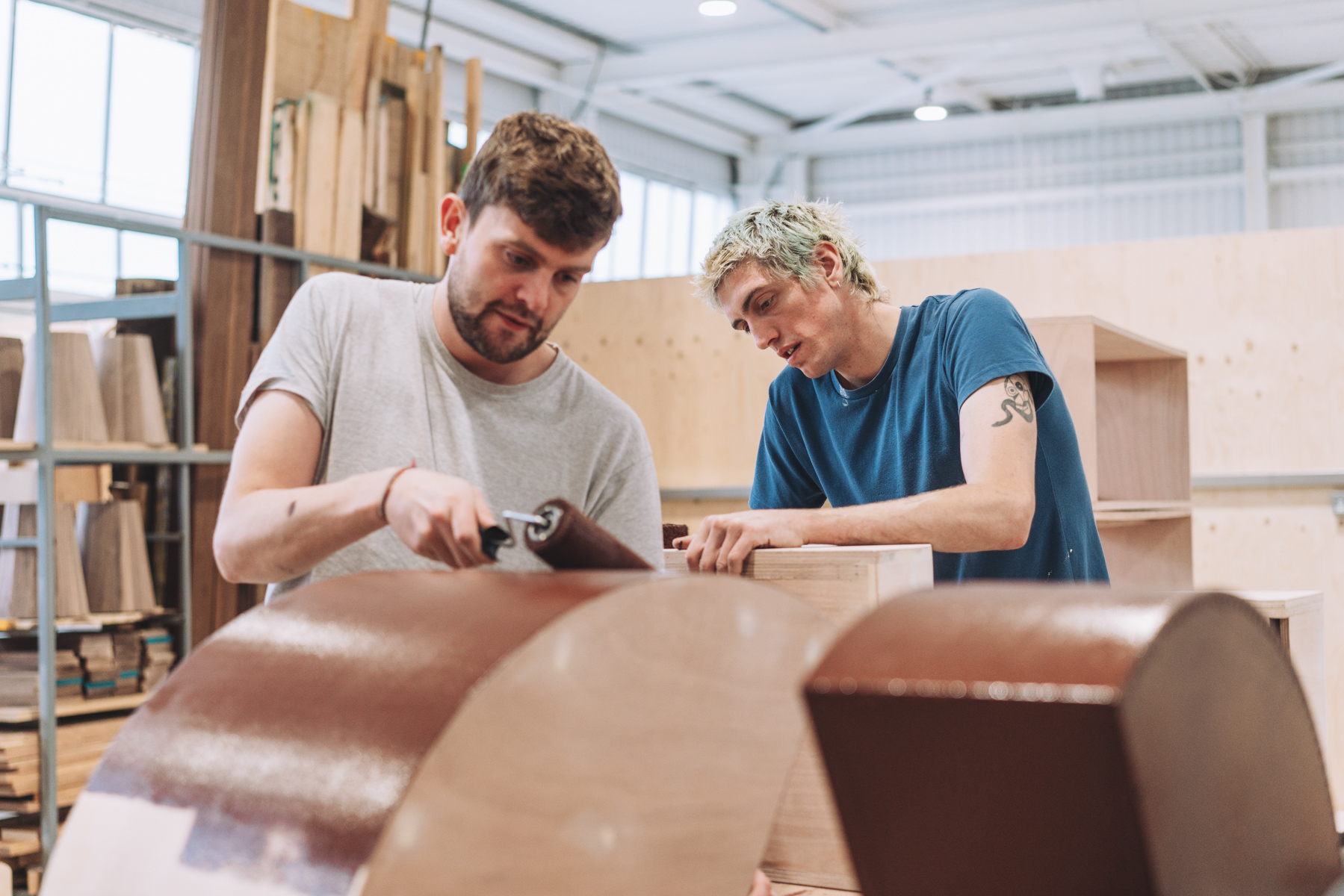 JOIN A COMMUNITY OF MAKERS
Work alongside fellow makers. Whether you're a carpenter, cabinet maker, joiner, shop fitter, furniture maker, set builder, all of these, or none - this is the space for you to meet and work alongside your peers.
CONVENIENT NORTH LONDON LOCATION
Bloqs is based in Enfield, North London, just off the North Circular (A406). Parking is free. If you're on public transport it's an 18-minute walk from Meridian Water train station, or 6-minute walk to a bus.
Address: Towpath Road, N18 3QX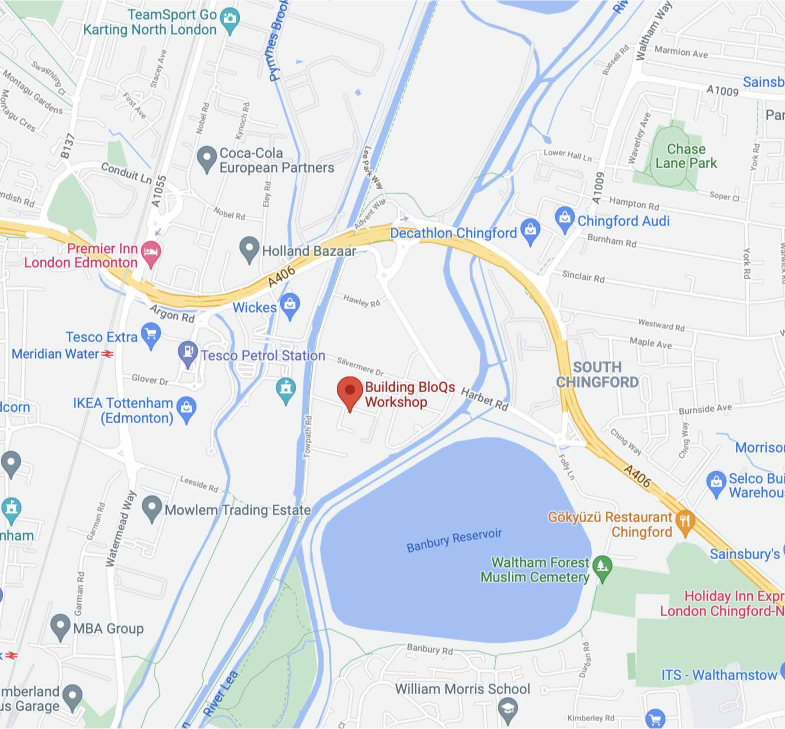 FIND YOUR PERFECT WORKSPACE
Whatever you're working with – hard wood or sheets, fine woodwork or 2nd fix joinery – we've got the right workspace for you, and the machines you need to get the job done.


1. Book a tour
Come on a tour, see everything you can access, meet other makers, and get excited by what's possible. If you like what you see, join for free.

2. Get to work
Book your exclusive workspace to use for a day, a week or as long as you need it for. You can leave yourself set up and come and go whenever you like.

3. Use machinery
Here you have a huge range of specialist machines, some you share with other users, and some are available to book exclusively for your own use.
THE MACHINERY
Get access to really excellent machines – from panel saws to planers, spindle moulders to wide belt sanders – here you always have a suite of real quality, well maintained, top brand woodwork machinery in your armoury without ever having to buy or fix a single one of them.