The welding workspaces are perfect for professional scale commission work and sit alongside a comprehensive range of excellent welding machines for hire. As well as proper space and machines, our technical support team is on hand to help if you need, and we offer welding one-to-one training too.
COMPETITIVE PRICING
No contracts or long-term commitments. The workspace, with access to shared machines, is available for rent whenever you need it, with prices starting from £53 per day.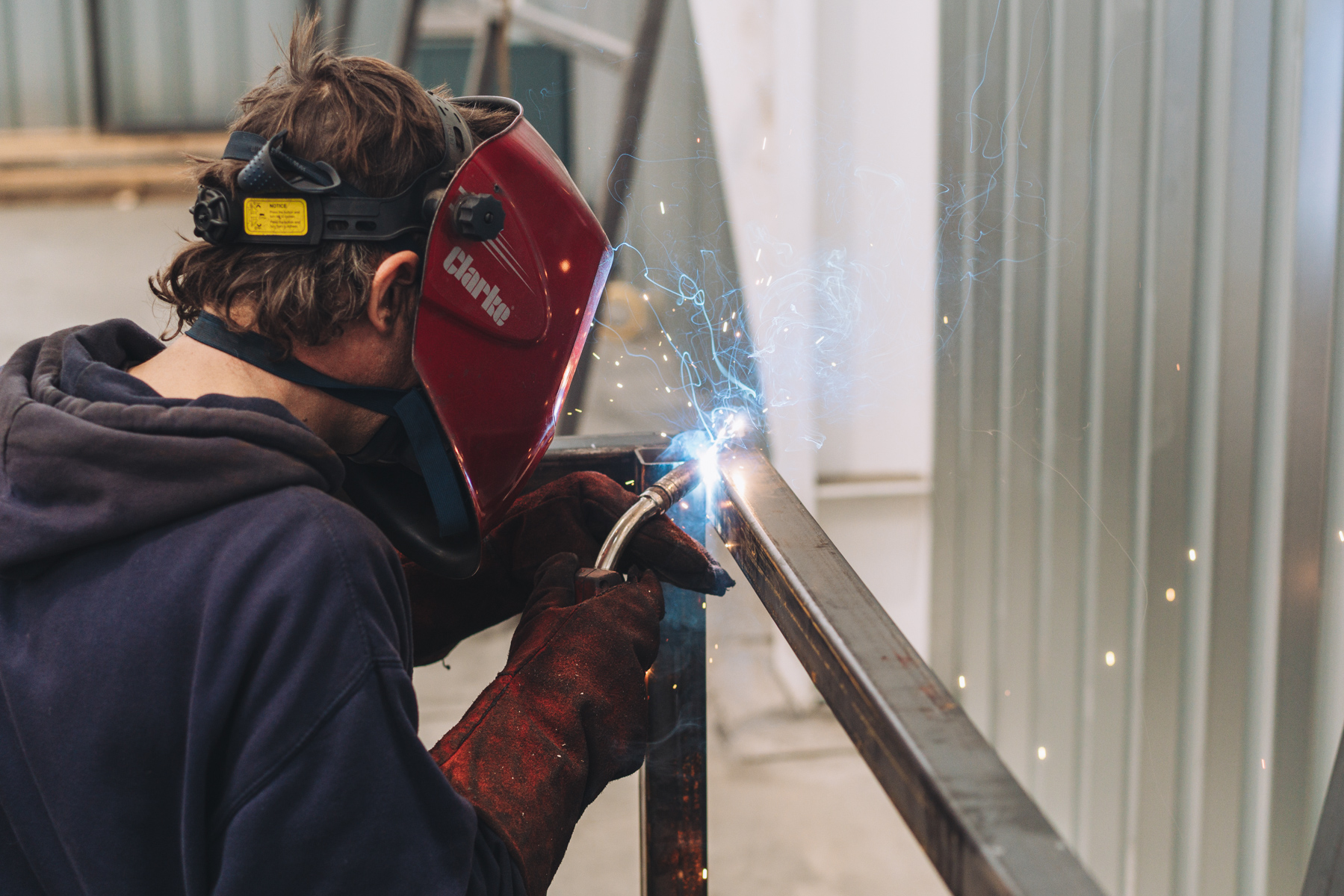 WORKSPACE- WELDING (10% OFF 6+ DAYS. 15% OFF 24+ DAYS)
 
SQM
DIMENSIONS
(METRES)
PRICE PER DAY
(EX VAT)
PRICE PER DAY
(INC VAT)
MEDIUM
8.16 sqm
2.4 x 3.4
£36
£43.20
LARGE
11.52 sqm
2.4 x 4.8
£49
£58.80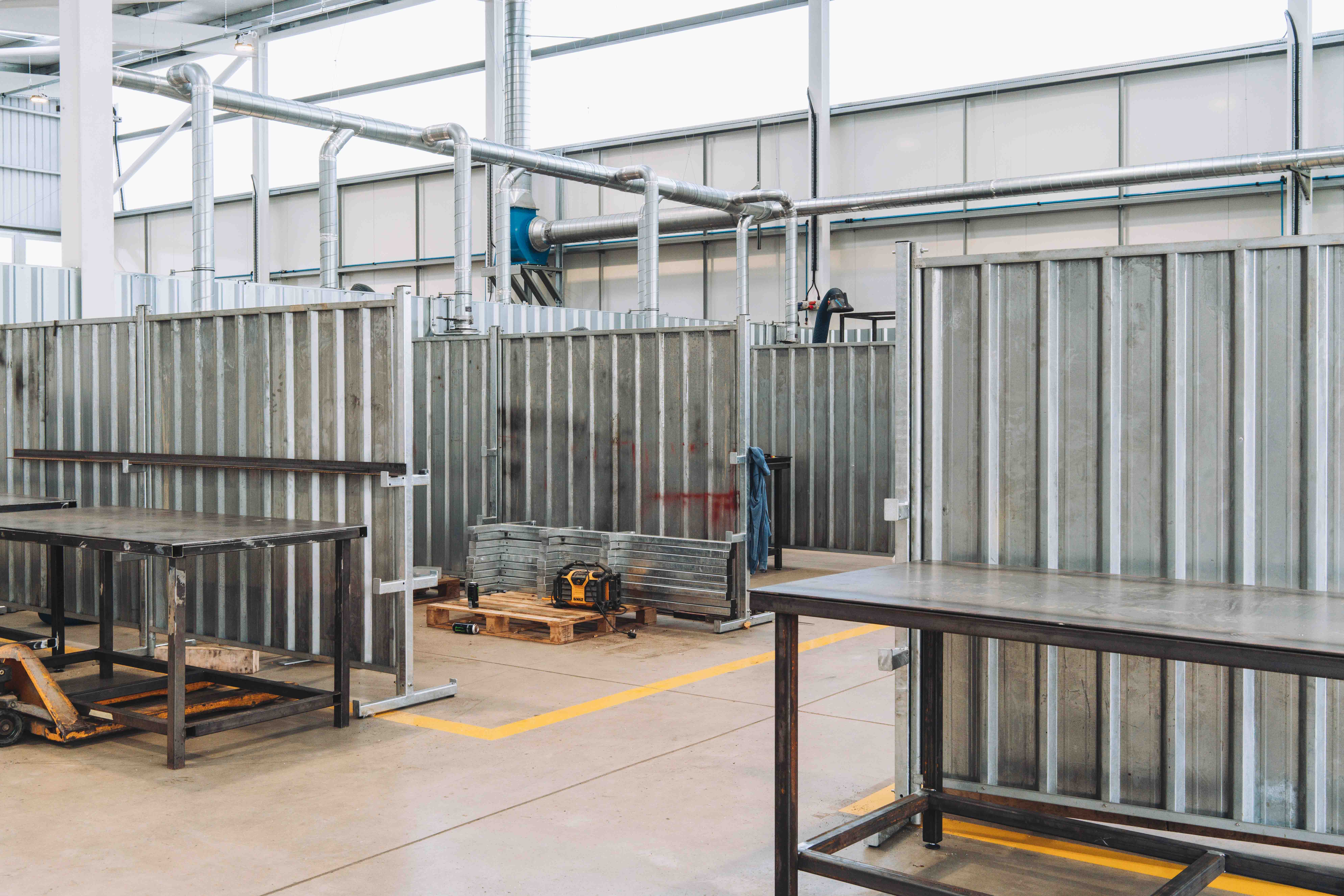 ROOM TO GROW
We're here to help you grow. At Bloqs you have all the space and equipment to support you as you grow your business, increase your production, or develop your practice.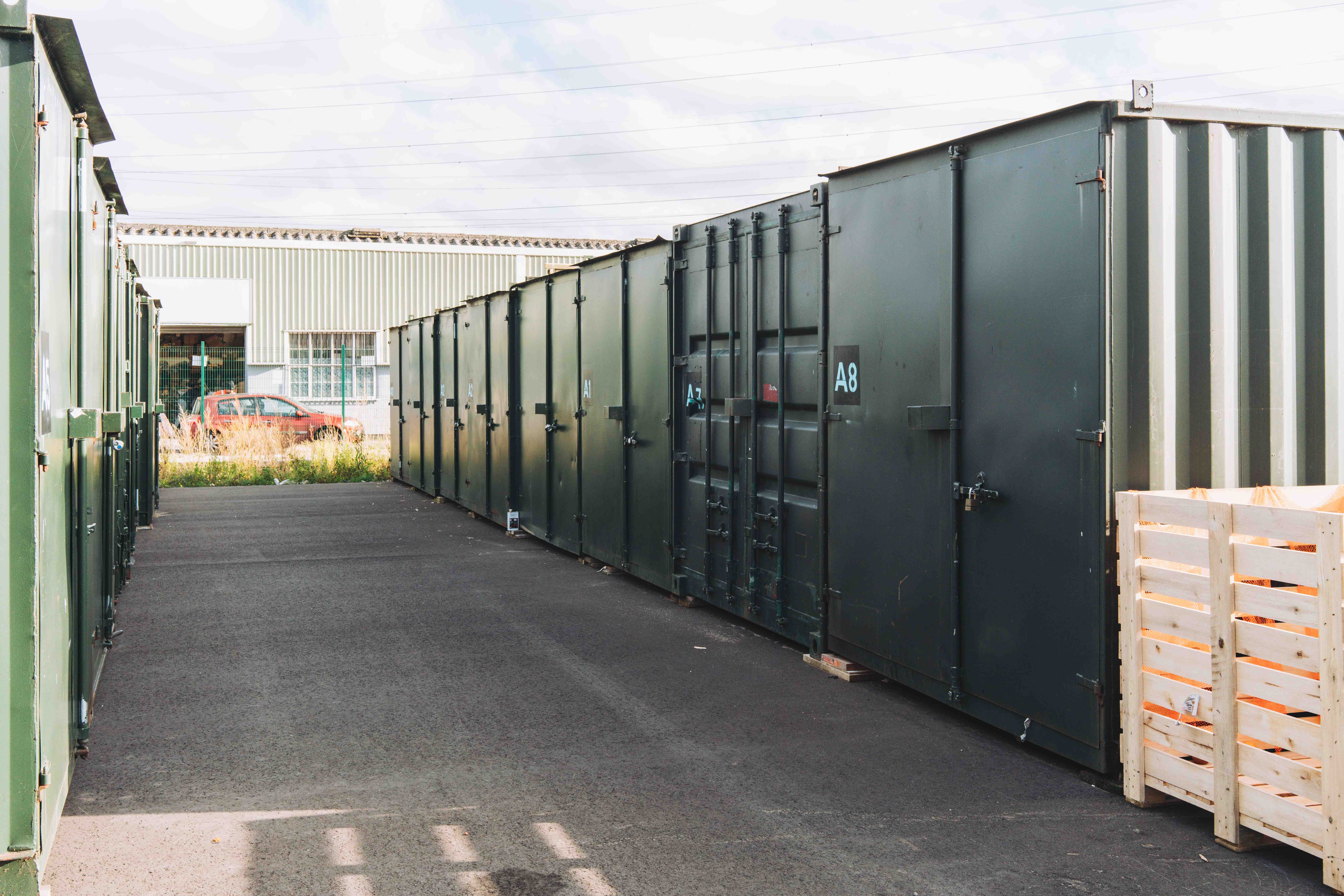 EXTRA SPACE FOR YOU AND YOUR BUSINESS
No more worrying about where to store your materials and gear. We've got onsite storage containers to rent plus easy access for parking and deliveries so its easy to use us as your base.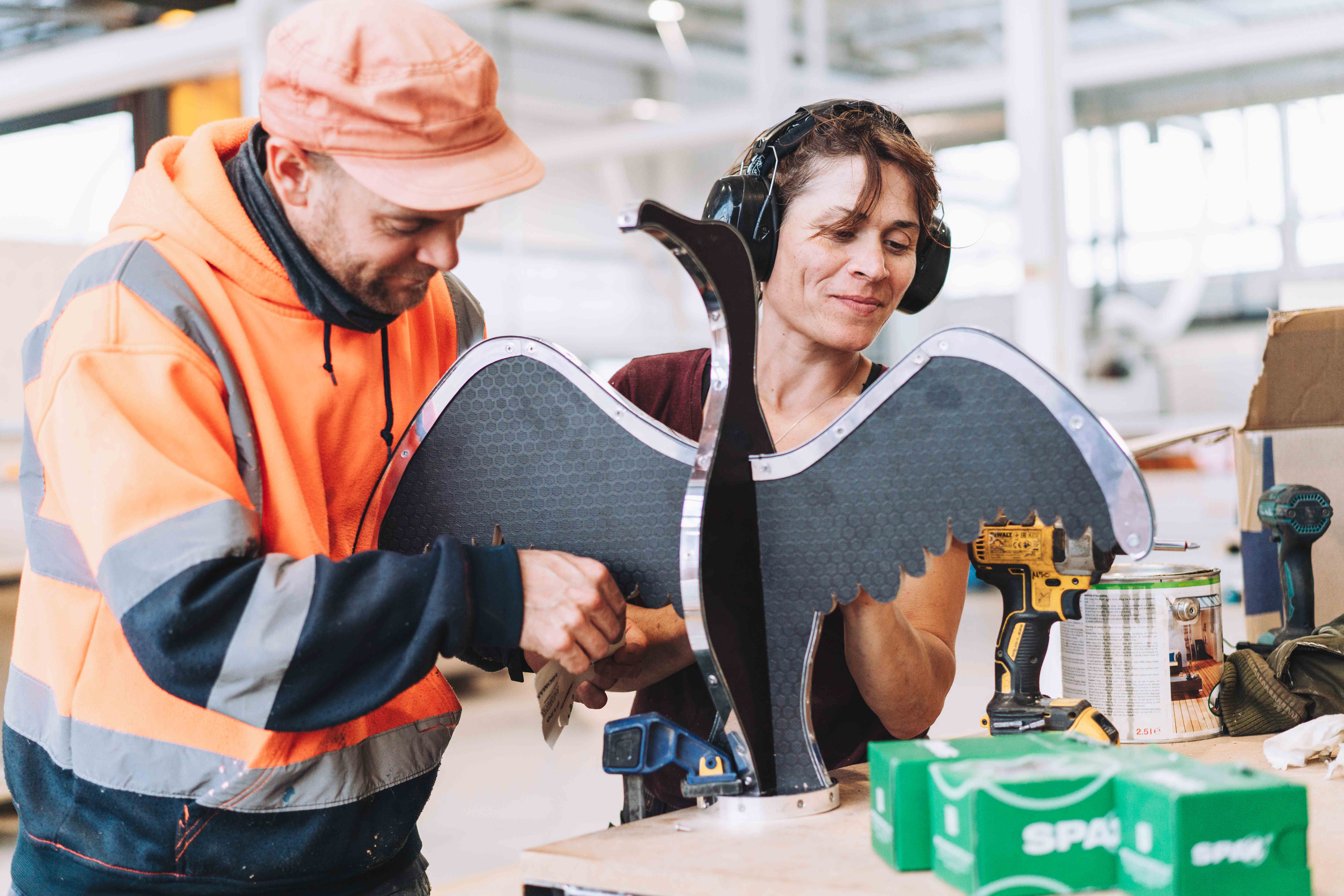 JOIN A COMMUNITY OF MAKERS
Work alongside fellow makers. Whether you're a gate fabricator, kitchen maker, furniture designer, set builder, all of these, or none - this is the space for you to meet and work alongside your peers.
CONVENIENT NORTH LONDON LOCATION
Bloqs is based in Enfield, North London, just off the North Circular (A406). Parking is free. If you're on public transport it's an 18-minute walk from Meridian Water train station, or 6-minute walk to a bus.
Address: Towpath Road, N18 3QX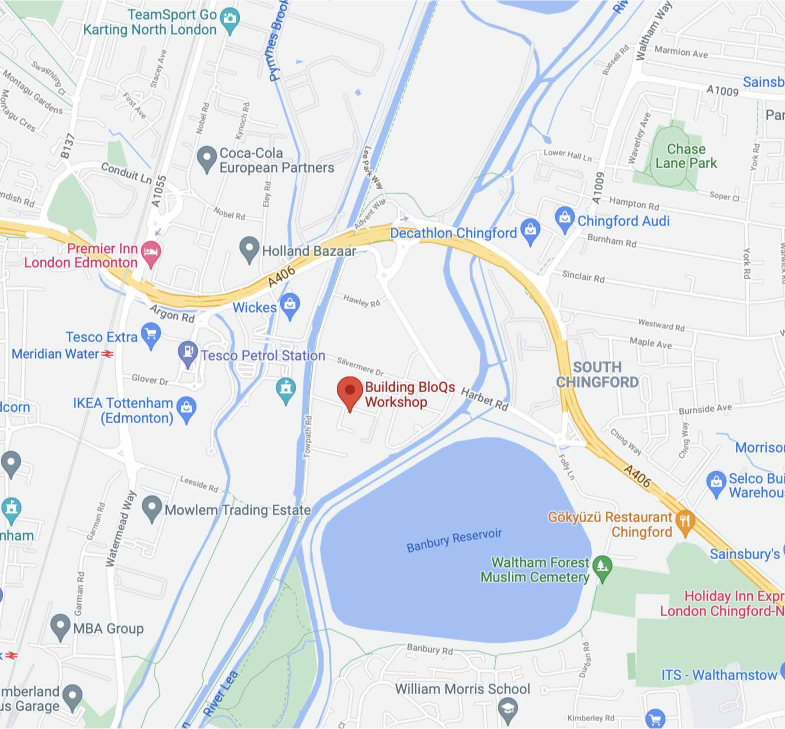 UPSKILL AS YOU GO
Bloqs is here to help you skill. You probably know how to use most of the welding machines already. But, if there's something you don't yet know about TIG or MIG joining, we offer one-to-one training to make sure you're fully equipped. 


1. Book a tour
Look before you book. Come on a tour, see everything you can access, meet other makers, and get excited by what's possible. If you like what you see, join for free.

2. Get to work
To get started, book in and complete a one-off welding assessment, or book onto our two-hour course (£95) to get up to speed on how to use our welding machines.

3. Use machinery
Many members bring their own welders, but if you don't own your own machine, don't worry. Simply book one of ours (inc. gas and wire) for a half (£12) or full day (£24).
THE MACHINERY
Get access to really excellent machines – whether is a TIG welder or a MIG machine – here you always have a range of real quality, well maintained, top brand welding machinery in your armoury without ever having to buy or fix a single one of them.