Very soon, private studios at Bloqs will be a thing offering all the usual connectivity and facility but with an important difference - private, 24/7 studio access.
Studios will be converted containers, finished to a high standard, have plenty of natural light, be heated, lit, securable, and wifi connected.
COMPETITIVE PRICING
Whether short or long term, having your own studio is an exciting and cost effective way to base your business inside an extremely versatile fabrication facility and it's dynamic creative community.
Prices start from £25 per day.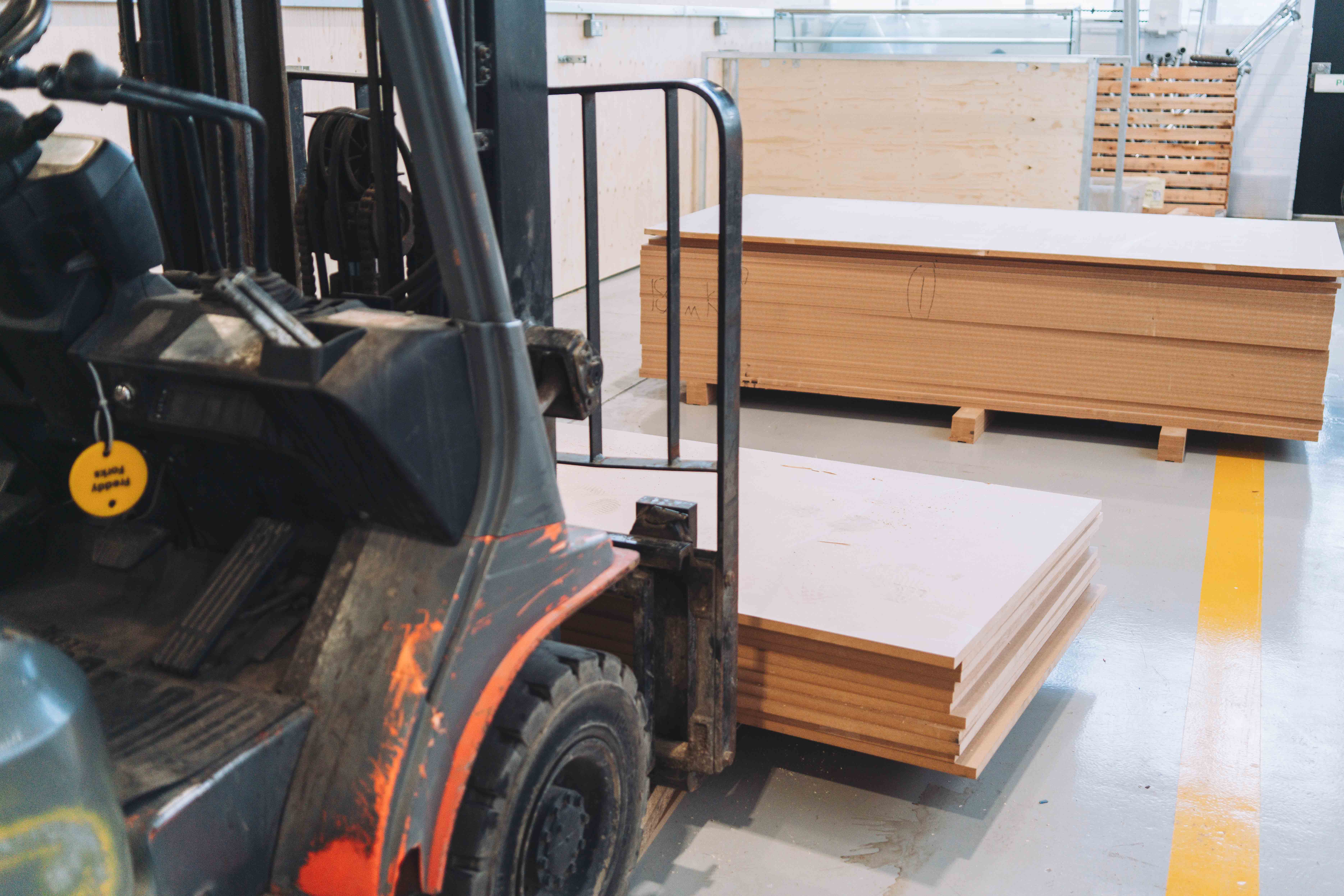 STUDIO (10% OFF 6+ DAYS. 15% OFF 24+ DAYS)
 
SQM
DIMENSIONS
(METRES)
PRICE PER DAY
(EX VAT)
PRICE PER DAY
(INC VAT)
SINGLE STUDIO
8.5 sqm
 
£25.00
£30.00
DOUBLE STUDIO
17 sqm
 
£40.00
£48.00
CONTAINER
 
 
Coming Soon
Coming Soon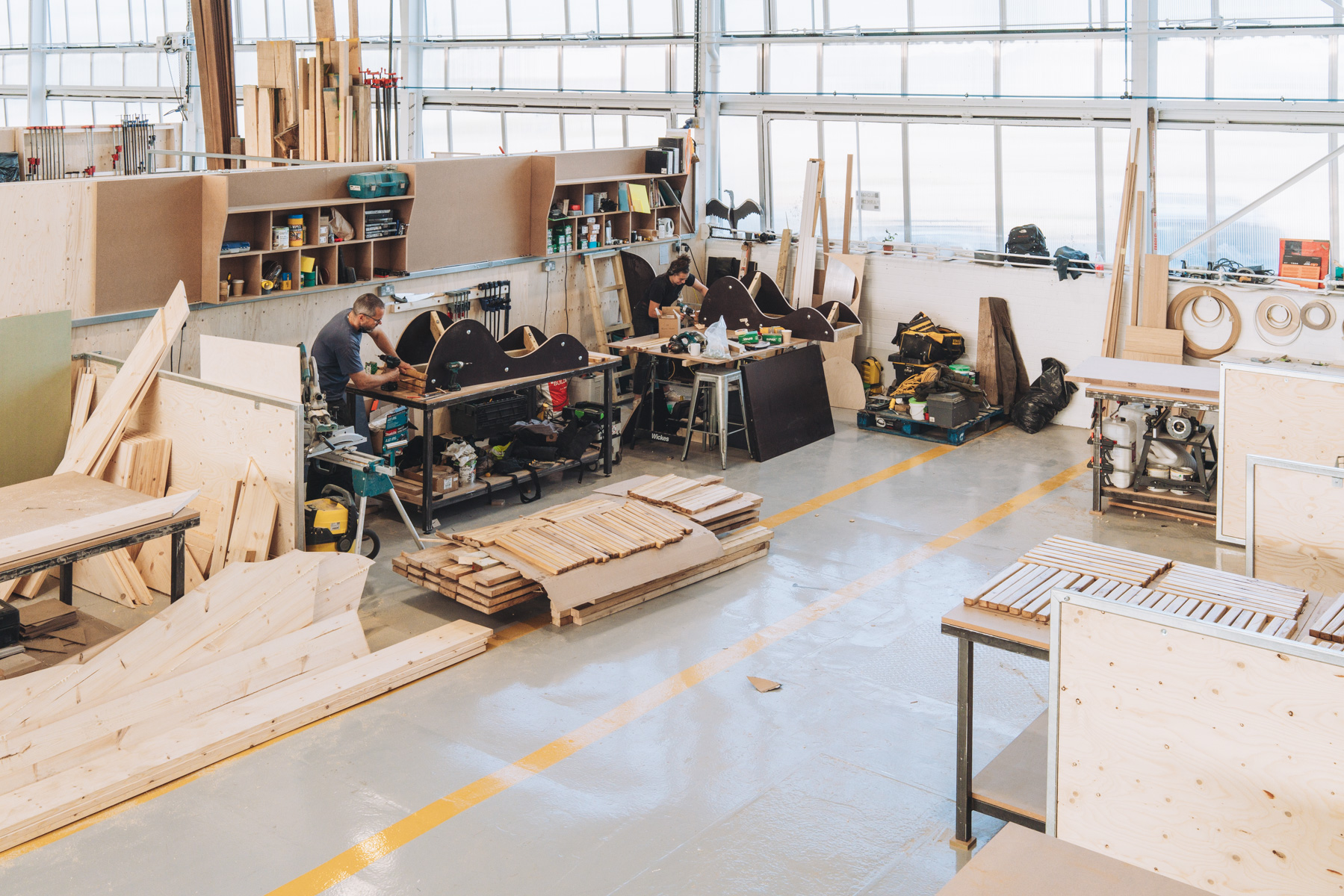 ROOM TO GROW
We're here to help you grow. At Bloqs you have all the space and equipment to support you as you grow your business, increase your production, or develop your practice.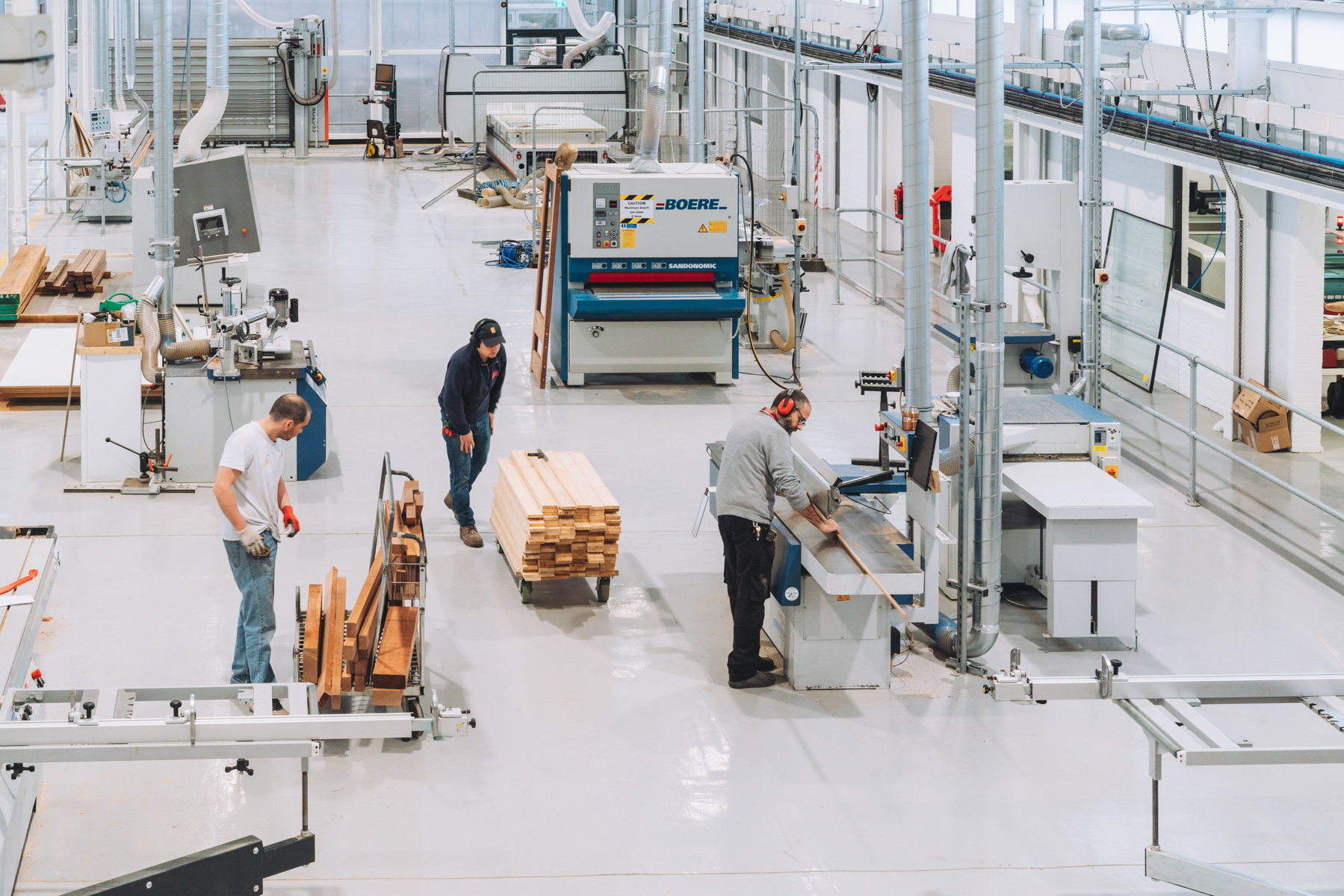 EXTRA SPACE FOR YOU AND YOUR BUSINESS
No more worrying about where to store your materials and gear. We've got onsite storage containers to rent plus easy access for parking and deliveries so its easy to use us as your base.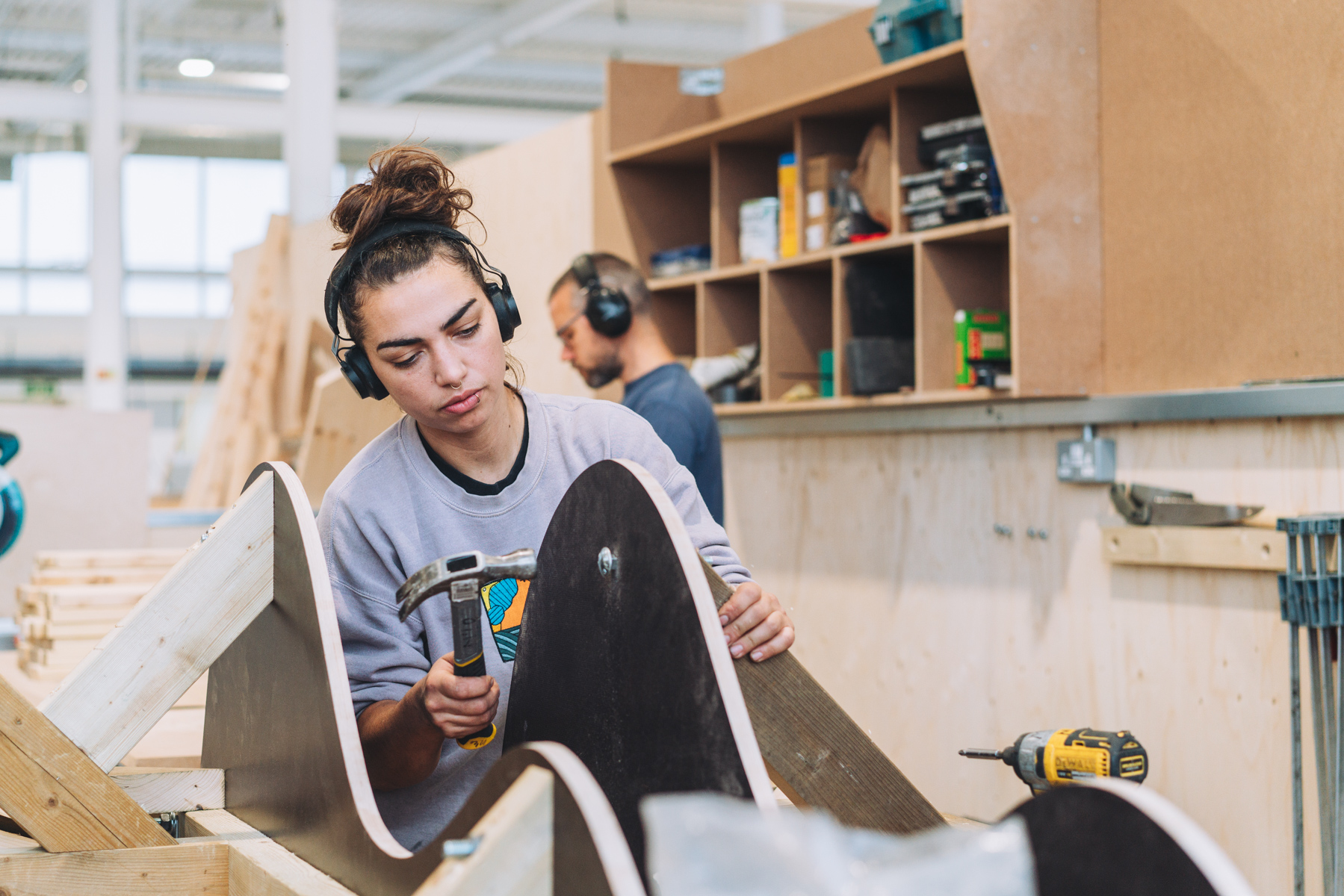 JOIN A COMMUNITY OF MAKERS
Work alongside fellow entrepreneurs. Whether you're a setting up your own design studio, transplanting your business, growing up, or settling down - this is the space for you to meet and work alongside your peers.
CONVENIENT NORTH LONDON LOCATION
Bloqs is based in Enfield, North London, just off the North Circular (A406). Parking is free. If you're on public transport it's an 18-minute walk from Meridian Water train station, or 6-minute walk to a bus.
Address: Towpath Road, N18 3QX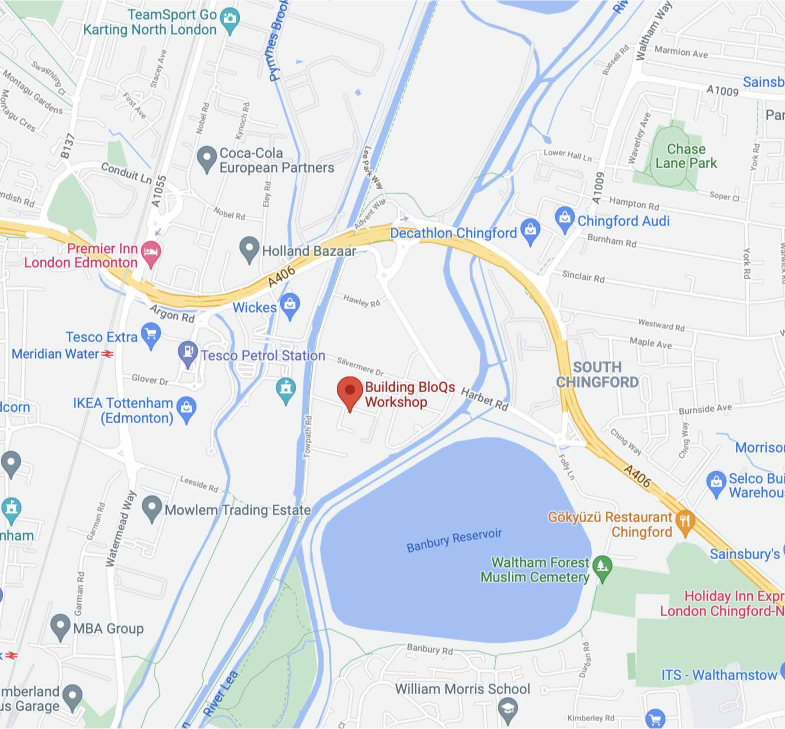 Get set, get ready, go
Studio space in this area of London is rare. As for studio space connected to such an incredible facility? Unheard of. If what you need is some private workspace alongside your fabrication facility, or a studio space is your next natural business step, Bloqs can help get you up and running.


1. Book a tour
Come on a tour, see everything you can access, meet other makers, and get excited by what's possible. If you like what you see, join for free.

2. Get to work
Book your exclusive studio for a month or more, or as long as you need it for. You can set yourself up, settle in, and feel at home as you grow.

3. Use facilities
Based inside London's only open access factory, you're in the very best possible place for all the fabrication facilities and professional networks Bloqs offers your business.
THE FACILITIES
From its restaurant to its conference spaces, from its digital technologies to its hardcore industrial machinery, Bloqs offers facilities like nowhere else. Together with a reception concierge, materials supply, parking, catering, and access to an unrivalled professional knowledge network, it's a truly amazing base to build a making business on.